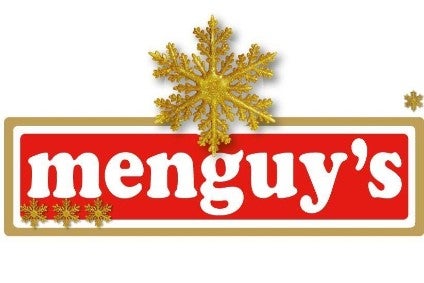 Menguy's, a France-based supplier of nuts and popcorn, is in exclusive discussions with local cooperative Océalia to sell a stake in the business.
A spokesperson for St. Jean-based Menguy's confirmed to just-food that talks between the two parties are ongoing with a decision expected by the end of the year, although specific details about how much of the business would be sold by the owners, the Cormouls-Houles family, could not be divulged. Menguy's was founded in 1987 and its product range includes aperitifs such as peanuts, cashews and almonds, popcorn and prepared olives.
The spokesperson said discussions with employees had taken place in July and the company was obliged to disclose certain details of the negotiations with Cognac-based Océalia to the media under local regulations.
Menguy's generated a turnover last year of EUR175m (US$194.2m) and employs 275 people, according to French media reports, adding that Océalia had sales of EUR543m in 2017-2018.