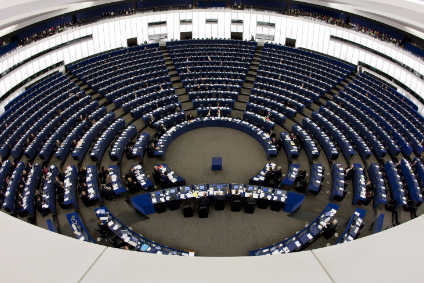 The European Parliament has called on the European Commission to scrap its mandated use of nutrient profiles for types of food, which help Brussels decide whether health claims can be made by manufacturers.
Commission officials have to gather and assess such data under EU nutrition and health claims regulation 1924/2006.
However, in a plenary session on Tuesday (12 April) MEPs voted to scrap this requirement, arguing it was unnecessary given food manufacturers will have to make sure such information appears on packs from 13 December under the EU food information to consumers (FIC) regulation 1169/2011.
MEPs voted to write the proposal into a report by German socialist MEP Sylvia-Yvonne Kaufmann on ensuring EU regulations are effective and do not impose unnecessary red tape. Its recommendations – including scrapping nutrient profiling – will now go to the Commission, which will decide whether to take action. Any resulting formal proposals to scrap profiles would be sent back to the parliament and the EU Council of Ministers for approval.
In the vote the centre-right European People's Party backed scrapping nutrient profiles, with the Greens opposing the move.
Before the vote, consumer groups including Baby Milk Action had backed retaining the profiling system, as "nutrient profiles could be very helpful in curbing the huge number of claims authorised for baby foods and products."