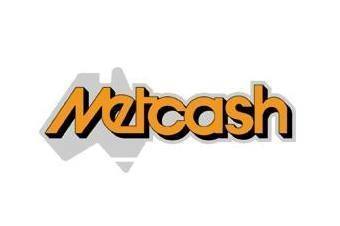 Legal action has been launched against Metcash, Australia's third-largest grocery retailer, over supplier claims of "unconscionable conduct".
The case has been filed by two suppliers: Cofco Distributors and Fasttrack Logistics. According to the statement of claim Cofco and Fasttrack paid rebates of up to A$10.36m (A$8.1m) to Metcash. The companies allege this created cash flow problems and losses. The lawsuit also alleges Metcash asked the suppliers to fund business-class study tours to destinations including Japan, Las Vegas and Hawaii.
A spokesperson for Metcash told just-food that the group, which operates a wholesale business and IGA supermarkets, was unable to comment on pending legal action. "As the matter is before the courts I am not in a position to make a comment other than to say we will defend our position. When our defence is lodged you will have a detailed response."
In December, Australia's second largest supermarket Coles was hit with fines totalling A$10m for supplier mistreatment.