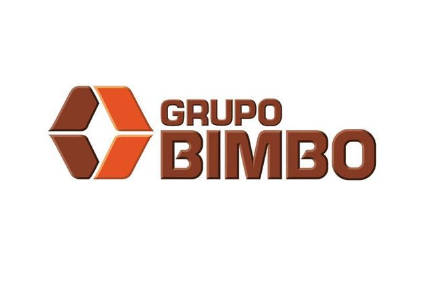 Mexican bakery group Grupo Bimbo is to close a plant in the US early next year.
The company's American unit, Bimbo Bakeries USA, said the facility in Madison will shut on 2 January with production due to move to other sites in the region. The factory manufactures bread and buns and employs 158 people, who look set to lose their jobs.
In a statement, Bimbo said company representatives will meet with "impacted associates and union representatives to discuss severance and other benefits, as well as resources available to assist associates".
Bimbo counts Sara Lee, Arnold and Nature's Harvest among its wide range of brands.
David Tormena, the vice president of region operations for Bimbo Bakeries, said: "Making the decision to close a facility is never an easy one. After careful analysis and consideration, we determined moving production to other bakeries in our system is a more efficient and cost-effective option."
It is the latest round of potential job losses for the firm, which is regarded as the world's largest bakery business. In July, Bimbo Bakeries announced it had cut 600 US jobs at the firm.
The closure of the Madison plant comes after the company announced in August it was expanding production in Argentina, with an investment in its site located in San Fernando.