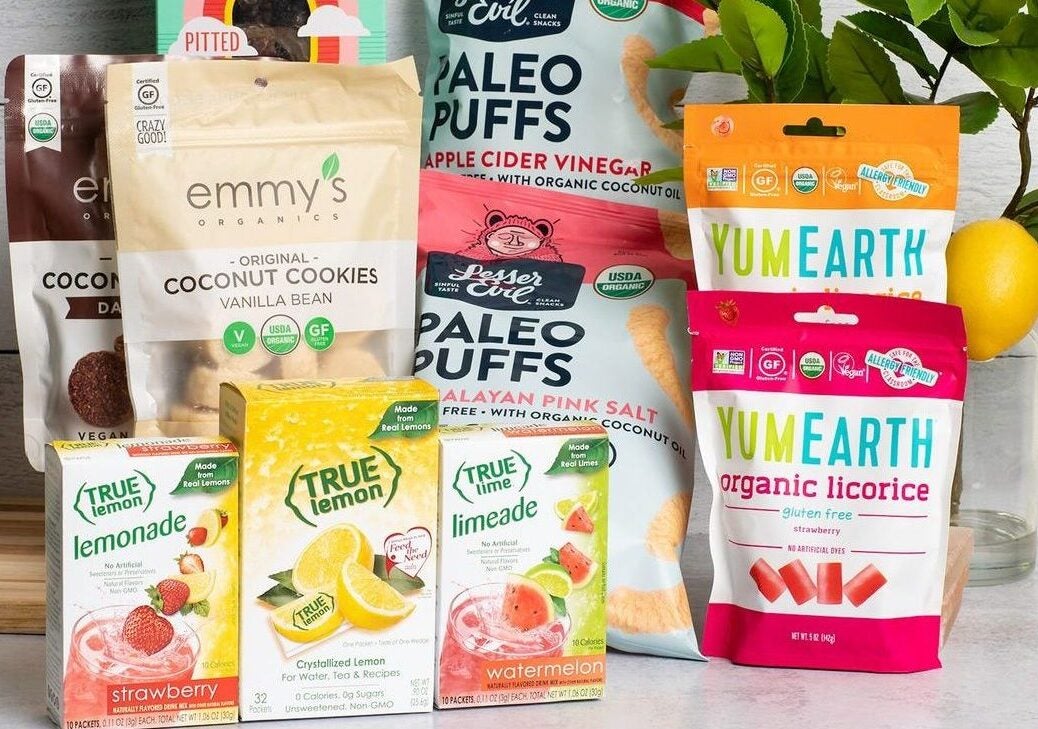 Mexican bakery firm Grupo Bimbo has acquired US-based gluten-free cookies maker Emmy's Organics.
Publicly-listed Bimbo revealed the deal alongside its second-quarter results this week, without providing the financial terms or the price paid for the business, which is located in Ithaca, New York.
Bimbo, headquartered in Mexico City, described Emmy's as a manufacturer of "ultra-premium organic cookies and a major player in gluten-free cookies", adding the acquisition provides the company with an "entry point into the quickly growing better-for-you cookie and sweet baked goods market".
The Mexican business operates a subsidiary in the US, Bimbo Bakeries USA, which launched a direct-to-consumer channel this year – sweetsnacking.com – for brands such as Entenmann's, Sara Lee, Thomas' and Takis.
Also in 2021, Bimbo struck deal in India, purchasing Modern Foods, a supplier of baked goods from bread to cakes and muffins, from private-equity firm Everstone Capital.
In its results for the three months ended 30 June, Bimbo reported group sales of MXN83.79bn (US$4.21bn), a drop of 2.9% on the corresponding period a year earlier, which it said reflected FX translation effects and the increased demand seen in the same quarter of 2020 linked to panic-buying in connection with the Covid-19 pandemic.
Excluding the currency impact, sales were up 6.6%. In the US, sales declined 13.5% to MXN49.4bn.
Group operating income rose 2.5% to MXN7.05bn, and adjusted EBITDA was up 5.9% at MXN12.06bn.
Net income climbed 18.6% to MXN3.06bn.
Chairman and CEO Daniel Servitjesaid: "We continue to see strong demand and extraordinary run rates in our core business. We held and grew market share across our key categories and saw a recovery of those channels and categories that suffered during the pandemic. As we move forward, we will continue to invest in our associates, our brands, in the entire value chain, in our sustainability strategy and in our digital transformation projects to achieve our vision."