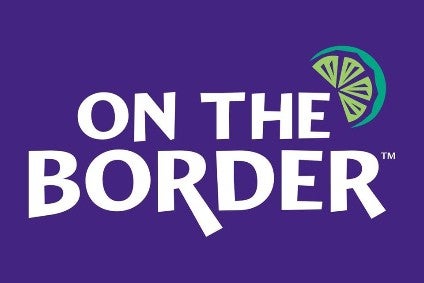 US-based Truco Enterprises, which produces Mexican tortilla chips, salsas and dips, has appointed Lisa Walsh as chief executive.
Walsh joins the company from PepsiCo, where she most recently served as senior vice president for sales and also held a number of other roles during her 18-year tenure at the firm, according to a statement.
She will be tasked with expanding distribution of Truco's On The Border brand, which chairman David Lowe said is the "fastest growing and highest velocity tortilla chip brand".
Truco's products are sold into US retailers, wholesalers and convenience stores. The company, based in Carrollton, Texas, is owned by private-equity firm Insignia Capital Group, which also has Century Snacks and Tillamook Country Smoker under its wing.
Chairman Lowe said of the new CEO: "Lisa is a proven leader with exceptional business skills, a deep knowledge of consumer and shopper insights, and strong general management expertise. Her commitment to leading and supporting high-performing teams is a key component of her success and will serve Truco well."
Walsh commented: "The On The Border brand has tremendous momentum right now, driven by a commitment to authentic, flavourful products that consumers love. I'm confident our guiding values, innovative mindset and passion for the business and its products will enable us to accelerate growth, continue to delight consumers, and deliver exceptional value to our retail partners."
Insignia Capital bought US-based Tillamook Country Smoker in 2017. The family-owned firm produces hardwood smoked jerky, meat sticks and other meat snack products. And in 2016, the private-equity firm acquired Century Snacks and Snak Club, providers of branded and private-label nuts and mixes.