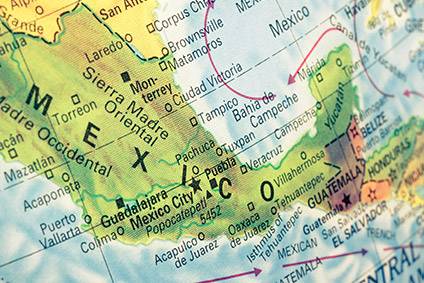 In a tit-for-tat move following the US decision to impose trade tariffs on Mexican steel and aluminium entering the country, Mexico is set to impose a 20% tax on US pork imports, reports news agency Reuters.
Quoting two industry officials with direct knowledge of the plan, Reuters said the retaliatory tariffs would apply to pork legs and shoulders from US suppliers.
It said Heriberto Hernandez, president of Mexico's pork producers' association OPORPA, confirmed the move – although the Mexican government has not yet done so – and does not expect it to cause pork prices in Mexico to rise because "there are many alternatives" to US suppliers.
Last week the Trump administration announced it was imposing steel and aluminium tariffs on exports from Mexico, Canada and the European Union.
Retaliatory moves to impose similar tariffs on US exports have been widely expected.
An EU official told just-food on Friday that US exports to Europe, including "emblematic US products" such as peanut butter, sweetcorn and orange juice. may attract duties of 25%.