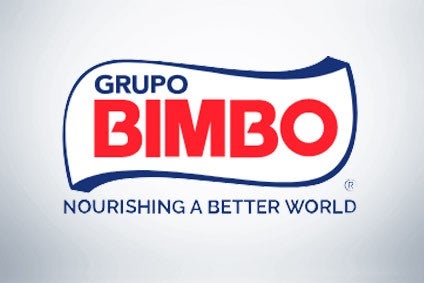 The coronavirus outbreak in China has forced Mexico-based bakery behemoth Grupo Bimbo to temporarily close a plant in the city of Wuhan, where the disease emerged late last year.
Bimbo made the announcement on a conference call with analysts to discuss the company's fourth-quarter and full-year results last Friday (21 February). It noted how the business has ten plants in China but the firm's plant serving quick-service restaurants in Wuhan is the only one to have so far been impacted by coronavirus.
"This plant is temporarily closed, and operations will resume once the Chinese authorities give their approval to resume business in Wuhan," chief executive Daniel Servitje told analysts, adding: "I am happy to report that none of our Bimbo China associates have been infected with the virus."
China remains the key impact zone for coronavirus, although it has spread to around 30 countries since the outbreak in late December. China has reported more than 77,000 cases, with more than 2,500 deaths.
In terms of financials, Bimbo reported a 2.5% increase in annual revenue to almost MXN292bn (US$15.2bn), with adjusted EBITDA up 5.4% at MXN33.4bn. Net income climbed 8.8% to MXN6.3bn.
Finance chief Diego Gaxiola reiterated guidance for the new fiscal year of "low to mid-single digit top-line growth, coming from solid organic growth across every region, and a mid to high-single-digit EBITDA growth as a result of lower raw material costs, and productivity benefits from restructuring investments".
In 2018, Bimbo acquired the Chinese bakery business Mankattan, and more recently bought the Lender's Bagel business from US-based food major Conagra Brands.