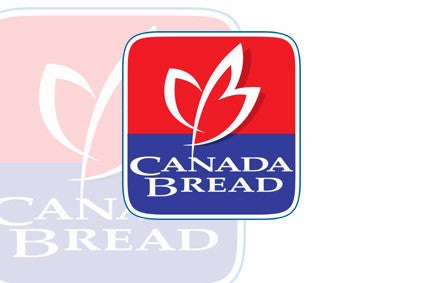 Canada Bread, a subsidiary of Mexican bakery group Grupo Bimbo, is to close its bakery in North Bay, in Canada's Ontario province.
Products made at the 30,000 square foot facility in North Bay can be produced at other bakeries in Ontario and Quebec "where there is available capacity with improved speed and efficiency", Canada Bread said.
The firm said it will "gradually wind down operations" at North Bay, which produces buns, rolls and sliced breads, before ceasing production at the site on 5 August.
Canada Bread's vice-president for operations Jennifer Park said the decision was in response to "mounting competitive pressure to become more efficient".
"This means we have to make very difficult decisions," Park said. "While this is the business reality, it is hard to make the necessary changes, particularly in a community where we have such a strong presence."
Around 62 associates employed at North Bay will receive severance packages and be encouraged to seek employment at other Canada Bread facilities, the firm said.
Grupo Bimbo acquired Canada Bread in 2014 for CAD1.38bn from Canadian meats group Maple Leaf Foods, which was the majority owner.
Last year, Grupo Bimbo closed a Canada Bread plant in Halifax in Nova Scotia.
However, Grupo Bimbo boosted its presence in the market last year with the acquisitions of Toronto-based Italian Home Bakery and the bakery business of Montreal-based dairy firm Saputo.