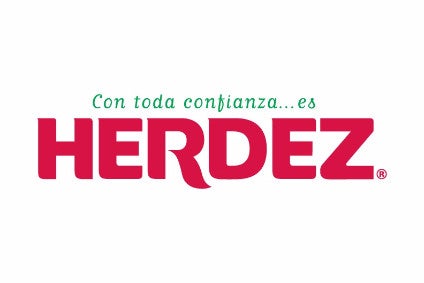 Mexico-based food major Grupo Herdez has revealed plans for the partial divestment of its tuna assets.
The Mexico City-headquartered ice cream-to-cooking sauces manufacturer said yesterday (29 July) its associate company Herdez Del Fuerte has finalised several agreements for the sale of the tuna processing and packaging plant in the state of Chiapas, as well as rights to the Nair brand.
The buyers have not been named and nor have the sale prices been disclosed.
Grupo Herdez stressed that it, and Herdez Del Fuerte, will continue to participate in the distribution and sale of tuna products under the Herdez brand, which will be produced by an unnamed third party.
Herdez said the Nair brand represented 1.4% of the consolidated net sales of the company at the end of 2019.
It said that it had already recognised in its financial statements 70% of the income generated from these transactions and expects to conclude the rest in the remainder of the year.