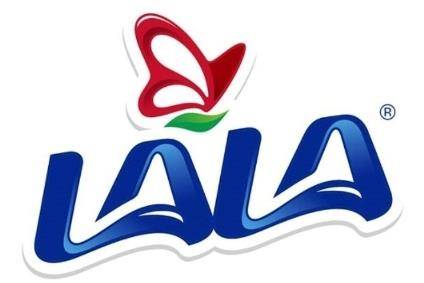 Grupo Lala, the Mexico-based dairy company, saw its sales and earnings grow in 2016 despite losses from the assets it acquired in the US part-way through the year.
The group's net income reached MXN4.2bn (US$208.9m), up 6.3% on 2015. Lala's net sales climbed 11% to MXN53.47bn.
However, the company's bottom line was boosted by a fall in income tax costs and higher "financial income". Lala saw its operating income fall 6.8% to MXN5.26bn. The group said that metric had been "influenced by the consolidation of five months of operations of Lala US", as well as "unexpected integration expenses in Central America in the fourth quarter and inflation in expenses in Mexico above gross margin growth".
At the end of May, Lala struck a deal to acquire the US branded assets of dairy business Laguna Dairy to expand its offering north of the border. Two months later, Lala announced an agreement with Costa Rican company Florida Bebidas that saw the Mexican group buy a dairy production facility in the city of San Ramón Alajuela.
The cumulative EBITDA losses for what the company calls Lala US were MXN80m in the two months of the third quarter the group had the business and MXN146m in the fourth quarter.
Scot Rank, Lala's CEO, said the company expected the performance of the overseas assets it acquired to improve this year. "We expect a recovery in these businesses during 2017, and will invest 3.6 billion pesos in productivity and innovation to accelerate growth across the business this year and beyond," Rank said.