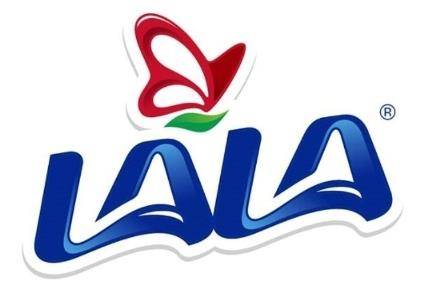 Mexican dairy business Grupo Lala will exit Costa Rica later this month in order to hone its focus on "core markets".
Grupo Lala operates out of a single production facility in Costa Rica accounting for 0.4% of group sales, and one distribution centre, the company said in a statement, adding the sites will close on 11 December.
The departure from Costa Rica will result in a negative impact of MXN126m ($US6.2m) on Grupo Lala's EBITDA in the final quarter of its fiscal year, which ends on 31 December, and MXN480m on net income.
However, the company's Central America division will benefit to the tune of US$3m in the 2021 financial year, in terms of EBITDA.
Grupo Lala said the decision was taken following a "comprehensive evaluation" of its geographical operations and "a careful analysis of performance and future strategic fit, aligned with the company's strategy to focus on its core markets, increase profitability and improve the return on invested capital".
Capital saved from the milk, yogurt and butter producer's exit from Costa Rica will be channelled into markets in Nicaragua and Guatemala "where there is more potential to achieve sustainable and profitable growth".
CEO Arquímedes Celis said: "We determined that related resources and focus are better allocated towards stronger paths to profitability and shareholder value within the company, while we also remain focused on ensuring that all of Lala's businesses achieve performance targets closely aligned with our goals and expectations."
In its 2019 fiscal year, Grupo Lala delivered sales of MXN75.7bn, an increase of 2% on the previous 12 months, and EBITDA of MXN8.2bn, also up 3%. But net income dropped 2% to MXN1.8bn.