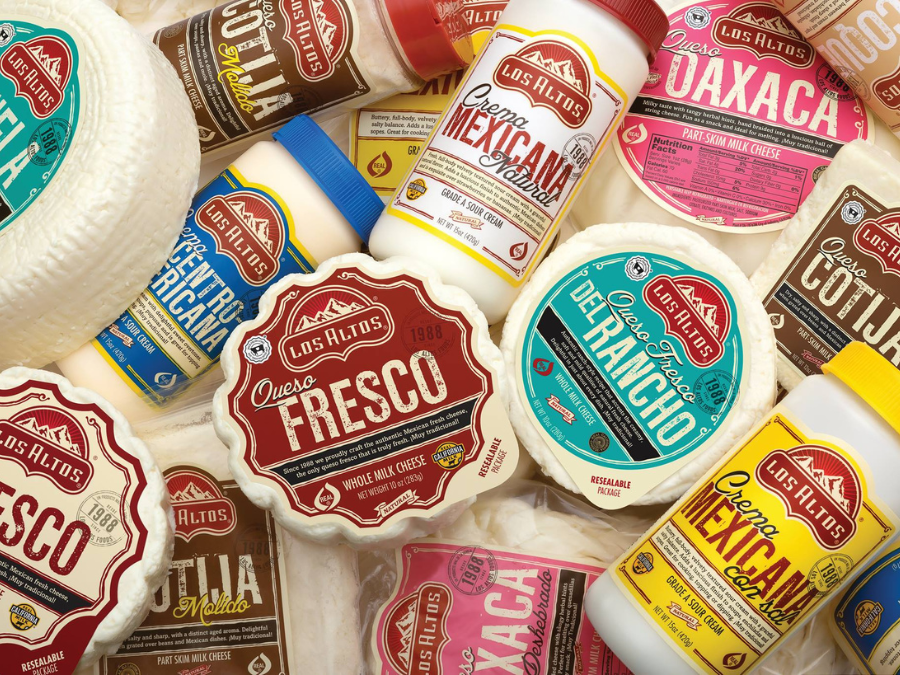 Sigma Alimentos is to acquire a majority stake in US-based Hispanic cheese and cream manufacturer Los Altos Food Products.
Financial terms of the deal were not disclosed. Just Food approached the company for further information on the size of the stake and the price paid.
Los Altos is a producer of "authentic" Mexican cheese products targeted at consumers of Mexican foods in North America. The company operates one plant near Los Angeles, California, providing jobs for more than 260 employees, who will all be transferred to the new company, according to Sigma.
Los Altos generates approximately $100m in annual revenue.
"This transaction is aligned with Sigma's strategy and will allow us to continue growing the core business by strengthening our position in a rapidly growing market that is gaining space in mainstream consumption," said Rodrigo Fernandez, Sigma's CEO. "I'm confident that the sum of Los Altos and Sigma will allow us to better satisfy the needs of our customers and consumers. This transaction also enhances our existing network with production capacity on the West Coast."
Sigma, part of Mexican conglomerate Alfa, operates internationally and owns more than 100 food brands in meat, dairy and plant-based foods.
The company has a presence in 18 countries throughout the Americas and Europe. It has 65 manufacturing facilities and 44,000 employees.
"Today, Sigma takes another step to expand its presence in the US and continue increasing capacity in the Hispanic dairy market. We are looking forward to welcoming all Los Altos employees to Sigma and embarking on a new journey, together," Jesus Lobo, the CEO of Sigma's US operations, said.
Sigma's EBITDA fell 12% in to $652m in 2022 "as growth in the Americas was more than offset by a decline in Europe amid unprecedented cost pressure". The company's annual revenue increased 9% to $7.4bn.