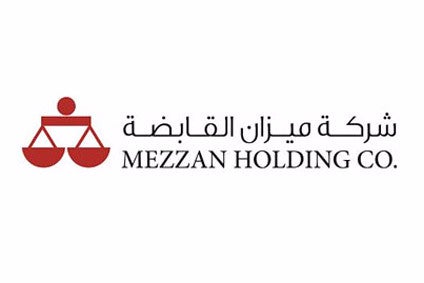 Kuwait-listed food group Mezzan Holding has acquired a 70% stake in Saudi food maker Al Safi Food Co.
The deal will provide Mezzan Holding with a local platform to manufacture and distribute food products in Saudi Arabia, a market where the group already has operations.
Al Safi is a food manufacturing company set up by Saudi Arabian conglomerate Al Faisaliah Group in January 2014 and which started operations in May 2015. The Al Faisaliah Group will hold the remaining 30% stake in Al Safi.
Mezzan Holding CEO Garry Walsh said: "The acquisition marks our real entry into the Kingdom's food manufacturing and distribution sector. Though the company was acquired while in a start-up mode, it has a high turnaround potential and will immediately provide a new platform for both margin growth and distribution scale, in addition to complementing our activities in other markets and contributing to the group's bottom line starting from 2018 and beyond," Walsh said.
The tie-up will result in a capital injection of SAR90.8m (US$24.2m) for Al Safi, including planned capital expenditures. Further financial details were not disclosed. The acquisition is expected to be accretive to earnings in 2018, Walsh said.
Mezzan said Al Safi already has over 70,000 square metres of land on a long-term lease. The company plans to invest in food manufacturing facilities in Saudi Arabia to serve the domestic and neighbouring markets.
The group's strategy in Saudi Arabia will see it streamline operations by lowering operating expenses and rationalising SKUs; introducing more Mezzan-manufactured products to capitalise on cross-selling opportunities; and building more local production, Walsh said.
Al Safi Food Company, which will be renamed Mezzan Food Company, will have the right to manufacture, market and distribute food products in Saudi Arabia. The company was also awarded exclusive rights to continue to manufacture, market and distribute Al Faisaliah Group's bakery and snacks line, as well as the exclusive rights to import, manufacture, sell and distribute all Mezzan Holding brands.
Mezzan Holding operates in seven countries through 29 subsidiaries. It generates approximately 75% of its revenues through retail-based activities.