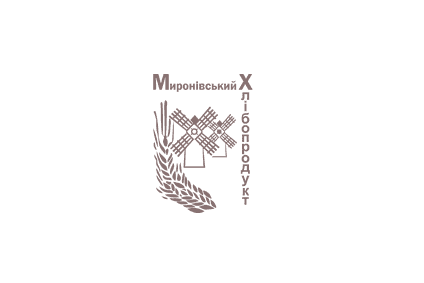 Ukrainian poultry processor MHP has reported a fall in nine-month sales and profits on the back of challenges in its export markets.
For the first nine months, net profit declined 3% to US$252m.
Operating profit fell 17% to $315m and sales decreased 13% to $898m.
While domestic sales grew 15% in the quarter and 4% in the nine months, its export sales were more pressured.
Export sales in the third quarter fell 22% in particular due to a "significant increase" in volume of chicken meat exported to the EU countries.
In the third quarter, net profit fell 21% to $59m while operating profit decreased 48% to $80m.
Revenues fell 13% to $347m.
CEO Yuriy Kosyuk said: "Our company continues to develop despite all challenges in Ukraine. In line with the company strategy, we are going to sustain a leading market position in Ukraine and develop our export direction worldwide with a substantial growth of hard currency revenues in the near future.
"I have an optimistic view about the company…I believe our strategy of further growth will drive the company to development both in poultry and grain and we are confident that we will continue to deliver strong operational and financial performance in 2015 and beyond."