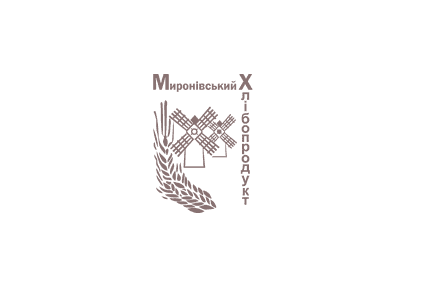 Ukrainian meat and poultry processor MHP expects to start exports to Saudi Arabia in the next three months and is on the hunt for "new business opportunities " globally as sales continue to plummet in the CIS market.
In a trading update released today (2 February), MHP said poultry sales to export markets fell 6% on 2014 mainly due to the decreased exports to the CIS markets a result of their local currencies depreciation as well as temporarily suspended exports to Kazakhstan.
Poultry exports to the EU however grew 65% year-on-year helped by the introduction of fresh chicken meat.
"MHP…seeks for new business opportunities in the countries of Asia, the Middle East, the European Union and Africa building-up the export volumes of chicken meat in those regions. Recently Ukraine received approval from Saudi Arabia for export of chicken meat products, so MHP is expecting to start exports to the Saudi Arabian market within the next three months," the firm said.
Domestic sales of its poultry product in the fourth quarter and full year period " remained almost at the same level as in Q4 and 12M 2014 with insignificant increase of sales" as customers moved to "trade down" from more expensive products to more affordable ones.
In meat processing products, for the fourth quarter, production volumes grew 23% year-on-year but fell 4% for the year. Sales progress for this division was not disclosed.