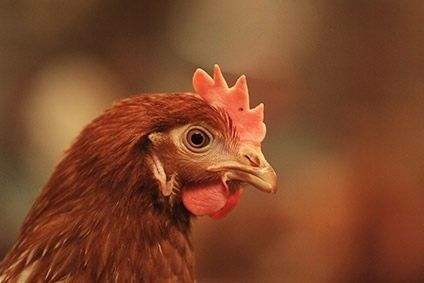 MHP, the Ukraine-based, UK-listed poultry processor, is "gradually" developing as planned, chief executive Yuriy Kosyuk said today (17 August), as the company reported lower sales and mixed profits numbers for the first half of 2016.
The company posted a net profit of US$94m for the six months to the end of June, which compared to a loss of $61m in the first half of 2015.
However, a steep fall in losses from foreign exchange boosted MHP's bottom line. EBITDA dropped 13% to US$235m, while operating profit slid 19% to $191m.
MHP said its EBITDA and operating profit were helped in the first half of 2015 by a positive effect on the cost of sales from a devaluation of the hyrvnia. However, MHP also felt the impact of lower export prices, which led to first-half revenue falling 4% to $530m.
Nevertheless, Kosyuk said: "Despite the ongoing challenging situation in Ukraine, the company gradually continues to develop as planned. Our poultry division expanded as forecast totally in line with plans, and is expected to grow in volume further in the second half of the year. I believe the delivery of these results in such difficult conditions provide further validation of MHP's unique vertically integrated business model. This will continue to be a strong driver of the company's continuing growth and development, with strong operational and financial performance expected to continue in the second half of 2016 and beyond."