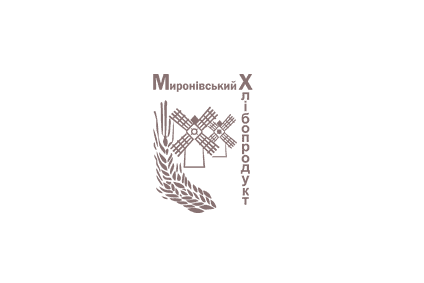 Leading Ukrainian poultry producer MHP has seen its exports soar by 36% to 54,400 tonnes in the last three months, compared to the same period last year.

And for the first half of 2016, the volume of chicken meat exports increased by 31% compared to H1 2015, reaching 86,370 tonnes.
This is a result of increased production and the company actively looking for new export opportunities in the Middle East, the EU, Asia and Africa and building up their export volumes in those regions.

MHP saw its exports to the Middle East increase by over 50%, in the EU by 26% and in Africa by six times in the first half of the year compared to 2015.

This is on the back of a 9% increase in its production volumes for the past three months, compared to the same period last year.

The company, one of the biggest agro-industrial firms in the country focusing on the production of poultry and grain, saw its poultry volumes increase to 149,935 tonnes, compared to 138,050 tonnes in 2015.

As a result of the increased production, sales were up by 4% compared to the same period last year, and 26% higher than the first quarter of 2016 mainly down to the strength of its exports

MHP's grain growing operations including rapeseeds, barley and wheat are "on track", according to the company, while sales of its sunflower oil increased by 3% to 81,690 tonnes, compared to 79,030 tonnes in the same period last year.

The company's soy bean extraction plant, which was launched a year ago is now working at 80% capacity, and provides all of MHP's fodder needs.

A new product promotion strategy and advertising campaign helped boost sausage and cooked meat sales, with volumes up by 44% to 9640 tonnes, compared to 6714 tonnes in the second quarter of 2015.

The company's full Q2 and H1 results will be released on 17 August.