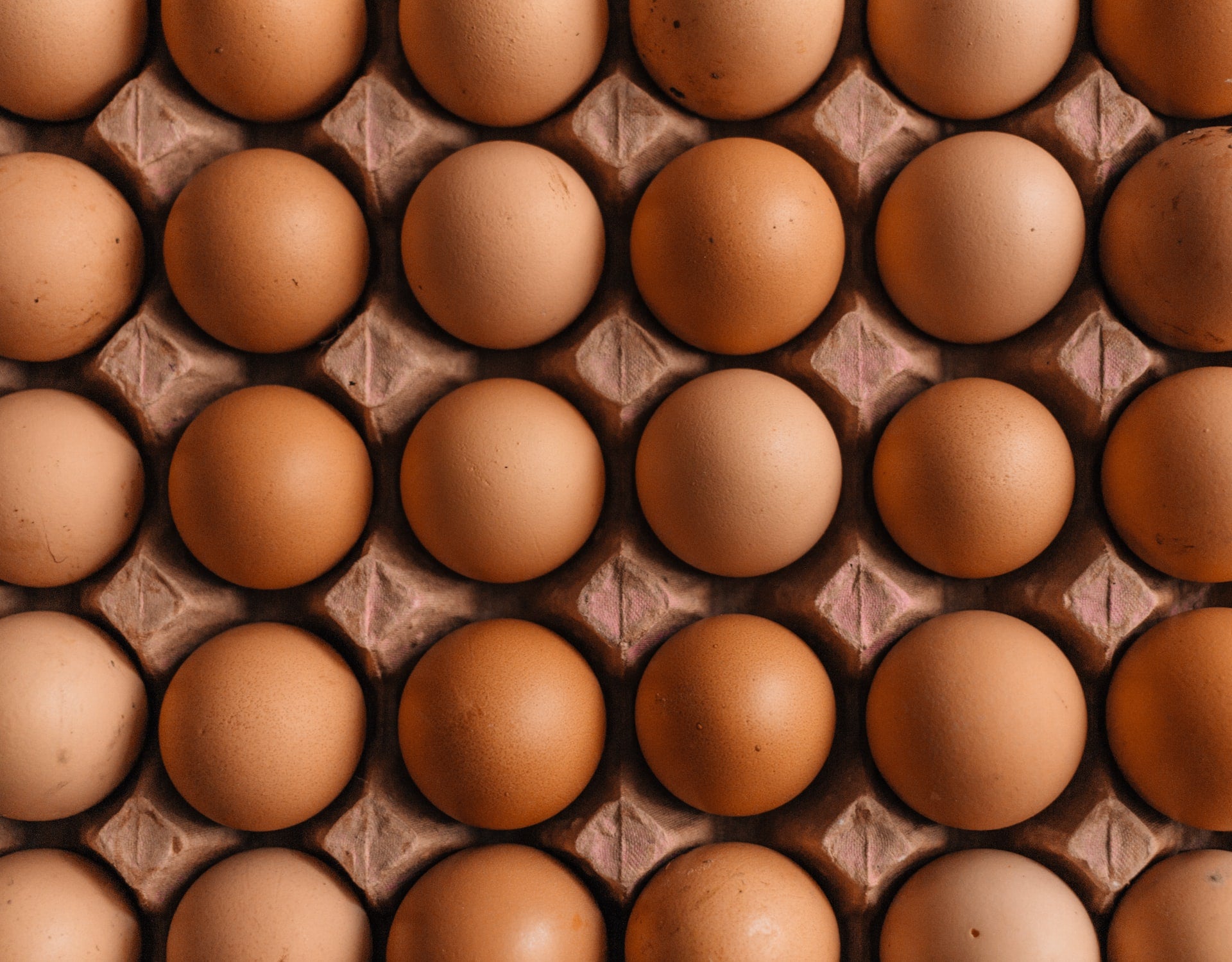 Post Holdings is expanding an egg manufacturing facility that is part of the US group's domestic Michael Foods business.
The company is almost doubling the size of the facility in Norwalk in Iowa. Construction is expected to start in July and be finished by December 2024.
The project will add approximately 132,000 square foot to the 150,000 sq ft site. Post opened the factory, processes eggs and precooked egg products, in 2019.
"We are excited our continued growth led us to seek expansion in Norwalk, where we are an employer of choice," Steve Schonhoff, senior vice president of integrated supply chain at Michael Foods, said.
Michael Foods produces and distributes value-added egg and potato products. The enterprise is headquartered in Hopkins in Minnesota. Four of the unit's brands, Papetti's, Abbotsford Farms, Simply Potatoes and Easy Eggs, are distributed across the entire US.
Post Holdings, one of the largest breakfast cereal manufacturers in the US, acquired Michael Foods for $2.45bn in 2014.
Earlier this year, Post Holdings entered the US pet-food market by acquiring several brands from local manufacturer J.M. Smucker.
The deal was worth around $1.2bn and centred on six brands – Rachael Ray, Nutrish, 9Lives, Kibbles'n Bits, Nature's Recipe and Gravy Train. Together, those brands generated $1.4bn in net sales in the year to 30 April 2022.
In March, meanwhile, General Mills, Kellogg and Post Holdings threatened "legal challenge" if proposed changes to which foods can be labelled "healthy" are finalised.
The companies said the plans, put forward by the US Food and Drug Administration (FDA), would exclude more than 95% of the "major ready-to-eat cereals" from being labelled as healthy, due to high sugar content.
They claimed ready-to-eat cereal is "an affordable, accessible, convenient, and popular nutrient-dense food that has a long history of helping consumers build healthy dietary patterns".