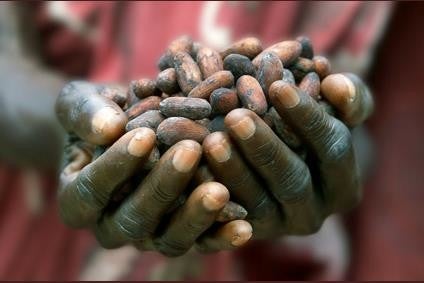 Michelsen Chocolate has said that all its products will be Fairtrade-certified from next month.
"Michelsen Chocolate, we know that we have a responsibility to the cocoa farmers who live by cultivating our cocoa. Our goal is that the farmers have improved their living conditions through our cooperation," the confectioner said.
The company will be offering its cocoa suppliers a guaranteed minimum price for their cocoa alongside a Fairtrade bonus, which it suggested can be used to invest in "modernising their agriculture and to improve their farming methods".
The move also means all intermediaries, from cocoa farmer to the final distributor, guarantees that they meet the agreed standards for sustainable production, the company noted.
Michelsen is the first chocolate maker in Denmark to take this step, certification body Fairtrade Mærket Danmark said.
"It's great that Michelsen Chocolate is the first chocolate manufacturer in Denmark takes this important, sustainable initiative to buy all their cocoa in our new cocoa program," said Jonas Giersing, director of Fairtrade Mærket Danmark. "The future of the world's cocoa farmers, indeed the future of cocoa as a raw material, depends on agreements like this."