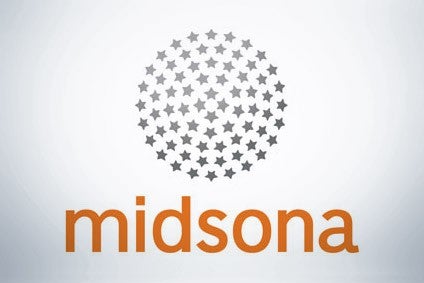 Midsona, the Sweden-based organic food firm, said the country's financial regulator and its board of directors have approved a rights issue of around SEK600m (US$62.5m).
The Stockholm-listed company said in October that the cash raised from the additional share offering, through the sale of series A and B shares, would be used to repay a bridge loan obtained to finance the July acquisition of Alimentation Santé, a French-Spanish organic and plant-based food business then owned by Spain's Ebro Foods. That deal was struck for EUR57.5m ($64.3m at the time).
Midsona, which specialises in health and wellness products, said Sweden's financial regulator, Finansinspektionen, approved the rights issue today (5 November) and which gives preferential rights to existing shareholders.
The subscription price had previously been set at SEK33 per share. Midona said assuming the rights issue is fully subscribed it should raise SEK600m after the deduction of issue costs. The sign up period to the offer will last from tomorrow until 20 November.
Midsona's product line up feature the brands Urtekram, King Markatta, Davert, Friggs, Helios, Dalblads, Naturdiet and Eskimo-3. The company is also listed on the Nasdaq exchange. During the summer, it also bought Swedish peer Ekko Gourmet, building on the almost simultaneous deal for Eisblümerl, a Germany-based business producing organic spreads.