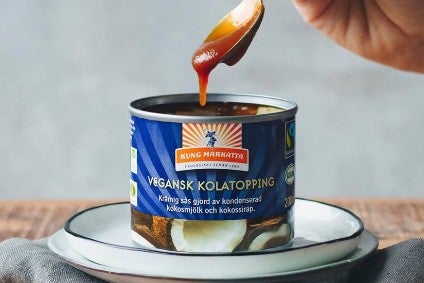 Midsona announced its head of finance Lennart Svensson is to leave the Sweden-based cereals to bakery and spreads manufacturer next year.
Svensson, who has been Midsona's chief financial officer since 2009, will depart in next year's first quarter as he is due to celebrate his 60th birthday and wants to spend more time with family, the Stockholm-listed company said in a statement today (7 April).
A search has already started for Svensson's successor, although the current CFO will still be preparing the 2020 financial results once they are due.
Chief executive Peter Åsberg said he hopes to find a new CFO "who can be instrumental in taking Midsona to the next level".
Midsona owns the health and wellness brands of Urtekram, King Markatta and Friggs snacks. Last July, the company acquired Alimentation Santé, a French-Spanish organic and plant-based food business then owned by Spain's Ebro Foods. And also last summer it snapped up Swedish peer Ekko Gourmet, building on the almost simultaneous deal for Eisblümerl, a Germany-based business producing organic spreads.
And in March, Midsona said it had increased production to meet Covid-19 related demand, which had pushed up sales on some products by up 40% in the first two weeks of the month.