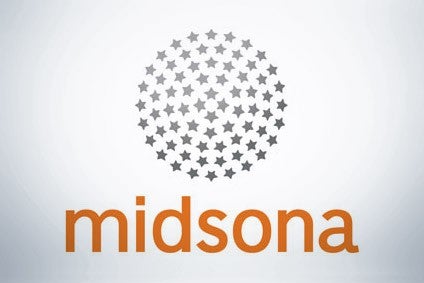 Swedish food firm Midsona has named a new finance chief in the form of Max Bokanderto to replace departing CFO Lennart Svensson.
Bokander will commence his role as CFO no later than 15 January next year, and Svensson will remain in that capacity until his successor takes over, Midsona said in a statement today (14 July). Svensson's plan to leave the cereals to bakery and spreads producer had already been flagged in April.
Bokander is currently employed with the Swedish engineering business Trelleborg Group, where he holds the position of vice president of finance and control for the firm's industrial solutions division. He has previously served in senior roles at ST-Ericsson, Skanska and Tetra Pak.
Midsona chief executive Peter Åsberg said: "I am very happy that Max Bokander will now be the new CFO of Midsona. He has a relevant background with extensive experience and competence from senior positions in finance. He has a strong business focus that makes him the right person to help Midsona become a leader in Europe in health and well-being."