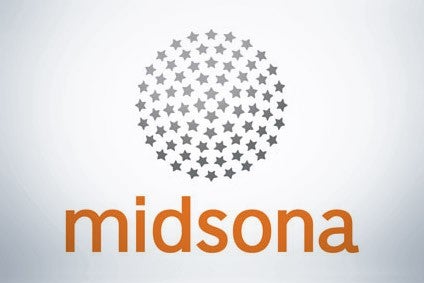 Midsona has reorganised the Swedish organic food firm's business into three divisions following a spate of acquisitions in Europe.
Presenting its annual results for the year-ended in December today (6 February), Midsona said its new reporting units will comprise Nordic countries, and northern and southern Europe, and will be reflected in the company's next results for the first quarter.
And, the owner of health and wellness brands such as Urtekram, King Markatta and Friggs, added it plans to "review the composition of our prioritised brands" as a result of its expanded portfolio, but also hinted at the prospect of further acquisitions.
In July, the Stockholm-listed company acquired Alimentation Santé, a French-Spanish organic and plant-based food business then owned by Spain's Ebro Foods. And also last summer it snapped up Swedish peer Ekko Gourmet, building on the almost simultaneous deal for Eisblümerl, a Germany-based business producing organic spreads.
Peter Åsberg, Midsona's president and chief executive, said in today's earnings statement: "We enter 2020 with a focus on herbal and organic and a clear ambition to expand in Europe. Although the work will initially be characterised by integration, I see good opportunities for more European acquisitions in parallel with good growth and profitability.
"[With] the acquisitions of Eisblümerl and Alimentation Santé, we are now well represented in the key markets of Germany, France and Spain and [have] strengthened our position in organic and plant-based foods."
Midsona posted net sales of SEK3.08bn (US$321.3m) for the year, an increase of 8%. EBITDA climbed 20% to SEK290m, giving a corresponding profit margin of 9.4% versus 8.5% a year earlier. However, net profit dropped almost 25% to SEK97m.