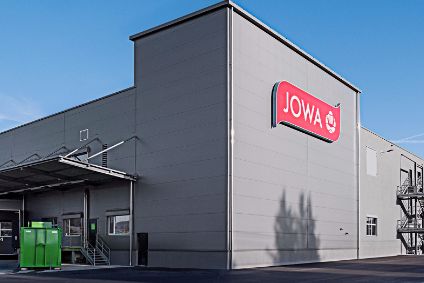 Jowa, the bakery arm of Swiss food manufacturer and retailer Migros Group, has invested in sustainable energy production as part of a CHF60m (US$61m) expansion project at its production site in Graenichen.
The company said additional facilities built at the site over a 20-month period include a wood-heating plant for sustainable energy production, a modernised bakery facility and high-bay warehouse.
The wood-heating facility will provide "a continuous heat supply across the old and new buildings and will cover at least 60% of heat energy requirements of the whole plant", Jowa said. Where possible, Jowa said it would source wood needed from local suppliers.
The bakery said it will continue to use natural gas at the site, but at a reduced level that will save an estimated 3,000 tonnes of CO2 emissions each year. "This corresponds to the average energy consumption of 566 four-person households per year," Jowa said.
The expanded facility, which employs 40, will enable Jowa to expand production capacity for bread baked for Migros stores and other outlets, the bakery said.
Jowa's facilities include 11 regional bakeries across Switzerland, a hard wheat mill, pasta factory, a gluten-free products site and around 100 regional in-store bakeries across the country. It employs around 3,200 staff overall.
The business said it has 3,000 individual products and 166,000 tons of production annually. In addition to producing for Migros, Jowa said it supplies convenience stores, hotels and the foodservice industry. The bakery also operates a wholesale and export division.