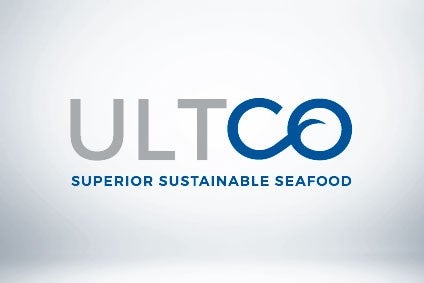 Milarex , a salmon processor headquartered in Norway, has expanded its footprint in North America with a deal for seafood company Ultco in California.
With headquarters in San Diego and processing operations in Iceland and Norway, Ultco claims to be a speciality seafood business, which supplies retail, foodservice and airline customers, as well as private-label clients in the US and Canada. Its portfolio includes fresh, frozen and value-added Norwegian and Icelandic salmon products, and also trout and halibut.
Backed and owned by private-equity firm Summa Equity in Scandinavia, Milarex said it has been working with Ultco for "several years" and both have agreed not to reveal the terms of the transaction.
Thomas Farstad, the chief executive of Milarex, said in a statement: "Ultco and Milarex are complementary companies, and by coming together I am convinced we can improve our total service to the market and better fulfil the strong demand in the North American market. The market for salmon in the US is fast growing, with specific emphasis on convenient, value-added and sustainable products."
The combined businesses will have sales of around EUR300m (US$357.6m). Founded in 2016, Milarex supplies smoked, fresh and frozen salmon products to its domestic market and also the UK, Germany, France, Italy and Poland, and now across the Atlantic to the US. It is headquartered in Oslo, Norway, where it has a processing plant, along with facilities in the northern Polish city of Slupsk.
Ultco's management team will remain in place, including co-founders and managing partners Michael Fairman and Francisco Pinto.
Fairman said: "Milarex's disruptive processing technologies and product innovation capabilities have enabled Ultco to expand our offerings in recent years. When coupled with our shared values around sustainability, transparency and strong farming partnerships, our companies are uniquely aligned to bring value to our customers."