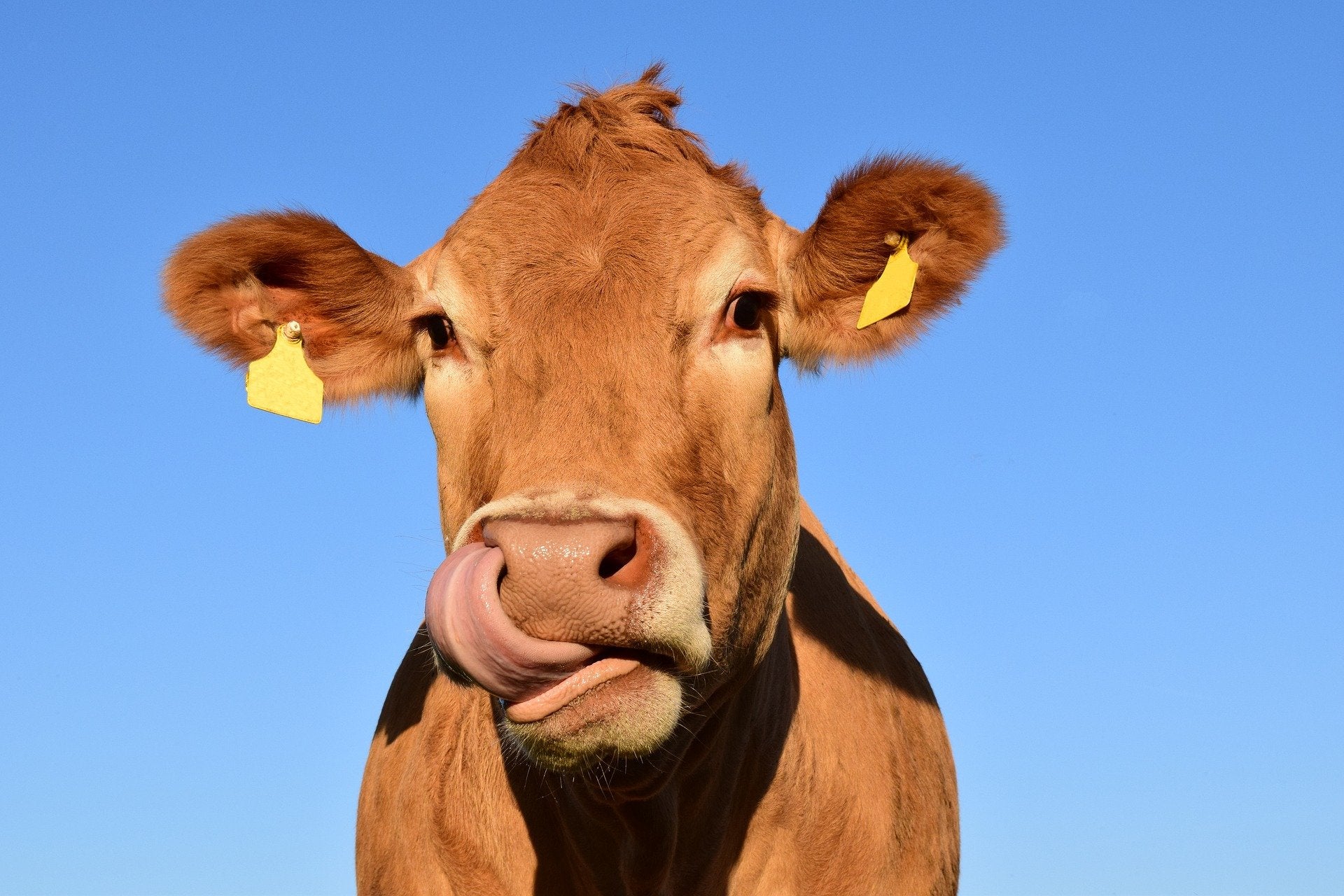 The consumption of milk per capita in Germany fell to a record low in 2022, according to preliminary government figures.
Milk consumption fell by almost 2% in Germany last year to 46.1kg per capita (a drop of 900g), data from the German information centre for agriculture Bundesinformationszentrum Landwirtschaft (BZL) showed. It marks the lowest figure since records began in 1991.
The report stated rising milk prices and increasing sales of plant-based alternatives likely contributed to the decline in consumption.
The BZL reported milk was not the only dairy product to struggle in 2022 as cheese and butter consumption fell too – cheese by 760g per capita and butter by 770g.
The consumption of butter and butter-like products fell by 12.6% to just shy of 5.3kg per capita.
Production of German dairy products generally saw a similar fate throughout 2022. The federal agency said the production of milk plummeted by more than 6% to circa 4.2m tonnes compared to 2021.
Cheese production fell by 1% to 2.64m tonnes – the first decline since 2017.
The production of butter and similar products remained steadier with a minimal decline of 0.1% to 465,000 tonnes in 2022. Butter on its own fell by 1% in production volume.
In contrast to the rest of the dairy products under review, milk proteins such as whey used in sports nutrition saw an increase in production of around 10% last year. Per capita consumption rose by nearly 4% to 610g.
The BZL report also showed a drop in the number of dairy farms in Germany – from 54,800 to 52,900. There were 23,000 fewer animals, which led to an average of 72 animals per farm. The average annual milk yield per cow increased marginally to just shy of 8.5 tonnes.
Last month, provisional numbers from the Federal Statistical Office showed that food inflation continues to rise in Germany.
Earlier this month, it was reported meat consumption in Germany had fallen to a 34-year low.