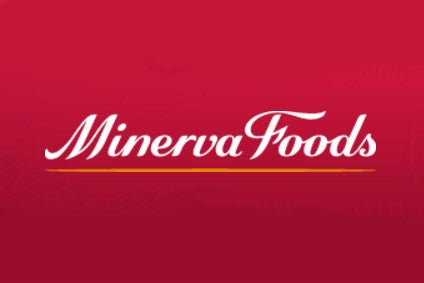 Brazilian meat giant Minerva has reportedly hired Banco BTG Pactual and JPMorgan Chase to coordinate the previously-announced public share offering by its Chilean unit.
Minerva said in August its Athena Foods arm would seek to issue shares on the Santiago Stock Exchange subject to certain criteria, including the completion of a capital injection into the unit.
The bankers for the IPO were named by Reuters, quoting two people with knowledge of the matter who requested anonymity. The news agency said HSBC Holdings and Chile's Larrain Vial SA Corredora de Bolsa are among the other institutions that will help manage the deal.
Reuters' sources said more banks will be hired, and that Minerva plans to file for IPO authorisation with Chile's securities regulator SVS over the next few weeks.
Athena Food incorporates Minerva's operations in Paraguay, Uruguay and Colombia. It will be the first food processing company listed in Santiago, and Chilean pension funds are interested in the offering, the sources said.