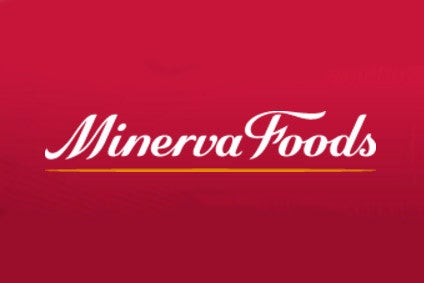 Brazilian meat processor Minerva plans to sell a 25% stake in its Chile-based subsidiary Athena Foods to a Nasdaq-listed special purpose acquisition company (SPAC) for US$200m.
While the identity of the investment vehicle was not disclosed in an announcement early in Europe today (15 September), the publicly-listed group said the decision was "part of its ongoing efforts to maximise long-term value for its shareholders".
A spokesperson for Minerva said the company could not supply more details "due to confidentiality reasons".
Minerva has been conducting a strategic review of alternatives for Athena Foods after pulling a planned IPO for the subsidiary last year.
Now the company said it has entered a non-binding letter of intent with the investment vehicle with respect to a possible business combination with Athena Foods. No further details were forthcoming but Minerva said it currently has $200m of cash in trust to pursue acquisitions.
"In addition, the SPAC intends to offer additional equity pursuant to a private placement to raise gross proceeds of up to $100m," Minerva said.
Once the transaction is complete, Minerva expects to hold approximately 75% of the surviving entity and receive a cash consideration of approximately $200m for the remainder.
Minerva pulled the debut share offering for Athena Foods on the Chilean stock exchange – the Bolsa de Comercio de Santiago – in May 2019 due to "adverse" conditions in global stock markets. The plan had been in the pipeline since the summer of 2018.
Reports at that time also said Minerva was aiming to raise as much as $400m through the sale of a stake in Athena, cash it was planning to use to pay down debt and buy back bonds.