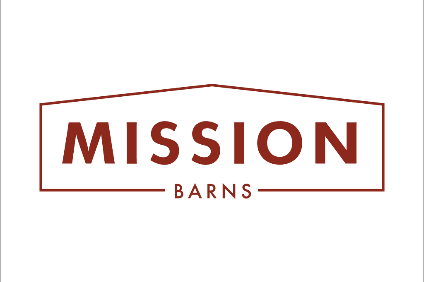 Mission Barns, a California start-up developing fat from animal cells to be used in plant-based meat products, has completed a Series A round to fund a pilot manufacturing facility and to scale-up.
The cellular agriculture business, founded in 2018 out of Berkeley, said its technology starts with pork, poultry or beef cells which are then fed with a "plant-based feedstock inside a cultivator". It further explained that the process "creates real, pure animal fat that delivers the mouthfeel and flavour of meat without raising and slaughtering live animals, and uses a fraction of the carbon emissions, water, and land required by conventional animal agriculture".
Mission Barns added it will use the US$24m financing to set up a manufacturing plant in the San Francisco Bay area in northern California and to commercialise what it calls its Mission Fat technology. The company said it has been working with "leading meat companies and plant-protein partners" to develop applications for bacon, burgers, nuggets, dumplings, hot dogs, poultry sausages and meatballs.
CEO Eitan Fischer said: "Time and again, we see that the addition of Mission Fat to plant proteins makes alternative meat products in any number of categories far outperform the incumbent plant-based options."
The company added the Series A featured investors Lever VC and the Humboldt Fund, both in New York, Gullspang Re:Food, a venture-capital firm in Sweden, and Green Monday Ventures, the investment arm of plant-based food supplier Green Monday Group in Hong Kong.
It also included Enfini Ventures in Brazil, Blue Ledge Capital in the US, Prithvi Ventures based in India, venture fund Joyance Partners in San Francisco, and a "European meat company".
Nick Cooney, a managing partner of Lever VC, said: "I've been sampling plant-based meats for 20 years from a huge variety of brands globally, and have never tasted anything as meat-like as products containing Mission Fat. This is going to be a game-changer for the alternative meat sector, because it's going to help brands around the world have a dramatically better product almost overnight."
Free Report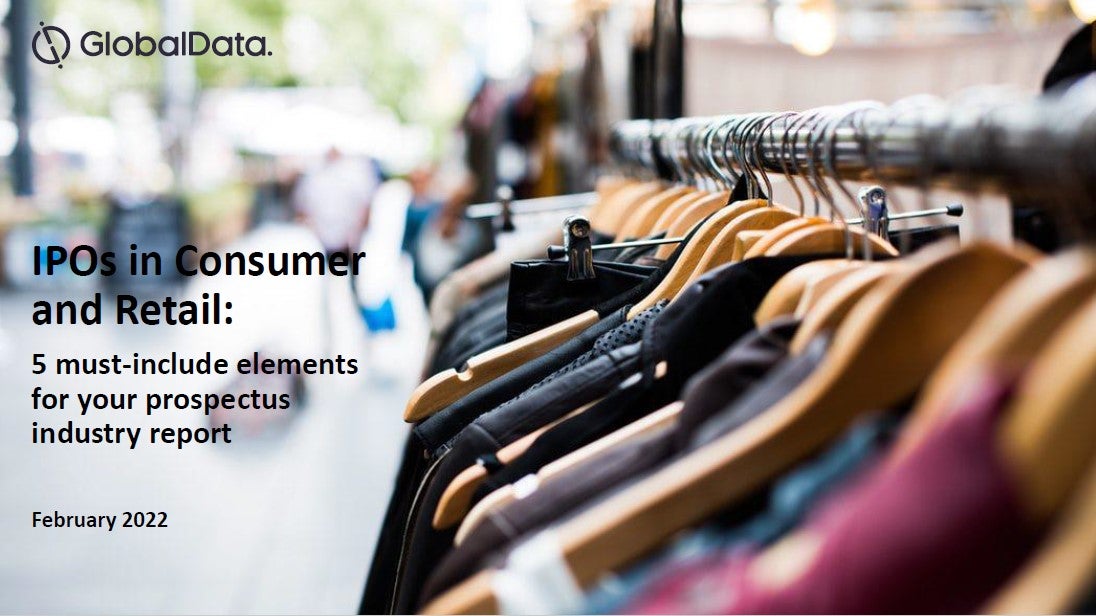 What's missing from your IPO industry assessment?
IPO activity all but stopped in 2020, as the investment community grew wary of the effects of COVID-19 on economies. No matter how deserving a business was of flotation, momentum was halted by concerns of when a 'new normal' of working patterns and trade would set in. Recently, sentiment has changed. Flotations picked up again during the second half of 2021, and now in 2022 the mood is decidedly optimistic. Business leaders have their eyes on fast rebounding economies, buoyant market indices and the opportunity once again to take their businesses public. As a result, global IPOs are expected to hit back this year. With GlobalData's new whitepaper, 'IPOs in Consumer and Retail: 5 must-include elements for your prospectus industry report', you can explore exactly what is needed in the essential literature. GlobalData's focus lies in the critical areas to get right:
Macroeconomic and demographic environment
Consumer context
Industry environment
Competitive environment
Route to market
Interested to learn more about what to include in your IPO Industry Assessment report? Download our free whitepaper.
by GlobalData