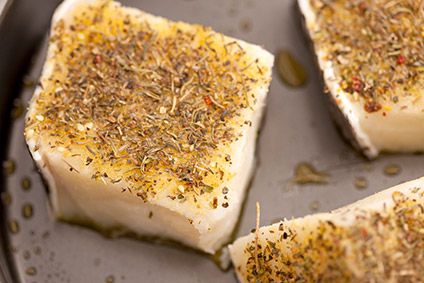 Japanese conglomerate Mitsui & Co. and US-based seafood importer Mark Foods have formed what the companies have called a "strategic alliance".
Mitsui, which counts seafood among its interests in the food sector, said the tie-up aimed to create "new value" through Mark Foods' "excellent customer base in the US" and using its own "long-standing US food manufacturing and sales businesses".
The conglomerate said the companies would look to "pursue synergies with Mitsui's global affiliate companies which includes farmed shrimp, salmon and tuna production in Latin America and in Asia".
In a separate statement, New York-based Mark Foods said it was looking to "build on its strong track-record of growth". The company markets what it described as "premium, niche seafood products to high-end distributors, retailers and restaurant groups".
It added: "Mitsui's global scale and existing supply of shrimp, salmon and tuna makes it an ideal, complimentary fit for Mark Foods and its existing suppliers and customers."
Neither company's statement disclosed whether Mitsui had invested in Mark Foods. Officials at Mitsui had not returned a request for comment.
Approached for comment, Mark Foods sent its statement outlining the deal but did not respond to questions on its shareholder structure.
In Mark Foods' statement, the company also announced the hiring of Chris Ruettgers as company president. It said Ruettgers had "executed the formation of the strategic alliance with Mitsui and will lead Mark Foods' growth initiatives and expansion efforts".
Ruettgers was previously CEO of US processor Icicle Seafoods.