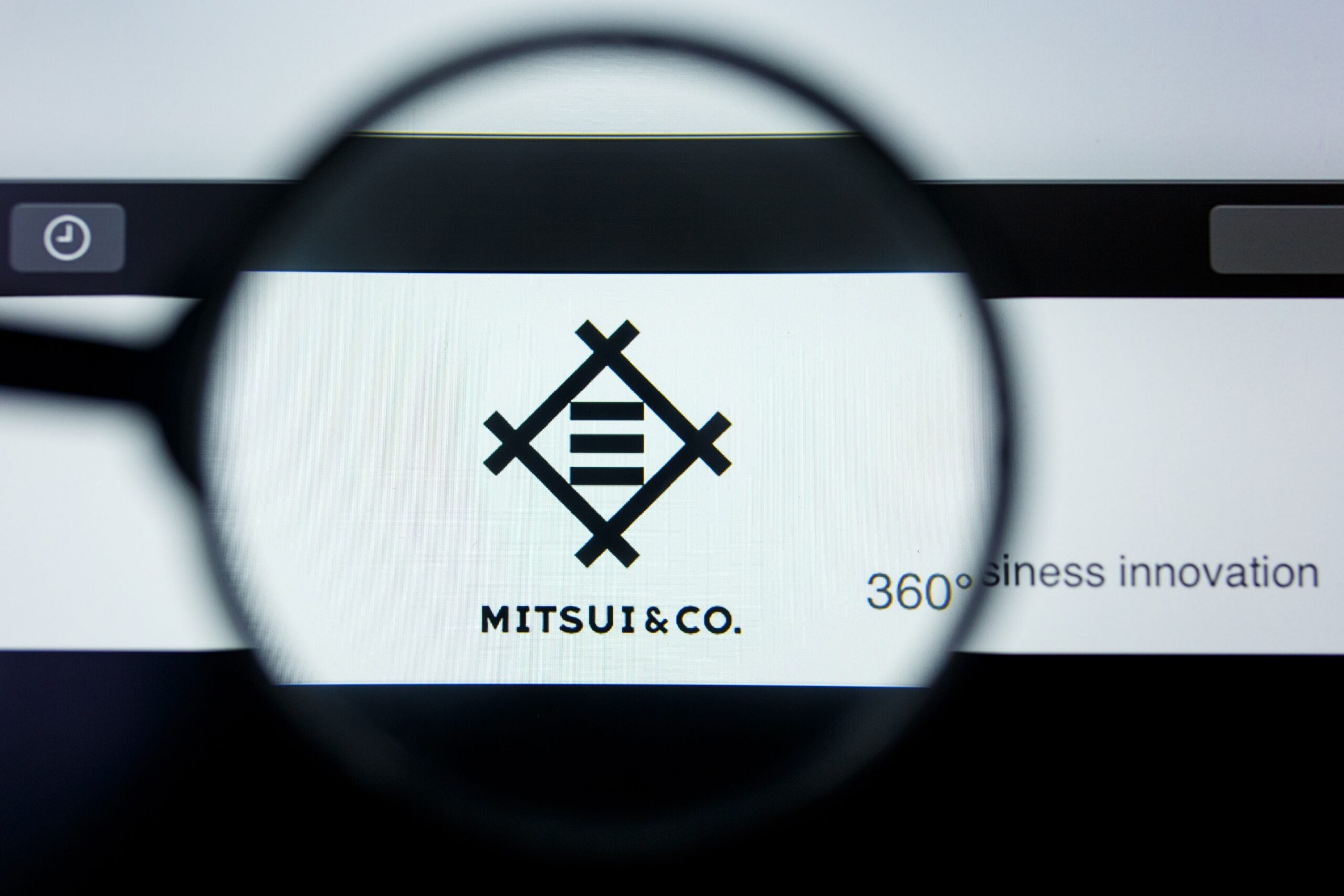 Japanese conglomerate Mitsui & Co. has sold off its US-based division, Mitsui Foods Inc. (MFI) to food import peer the Atalanta Corporation for an undisclosed sum.
MFI, which dates back to 1953, is an importer and distributor of canned and frozen seafood, as well as canned fruit and vegetables. Post-deal, its brands, including Empress, will be integrated across Atalanta Corporation and Camerican International. Both businesses are owned by the Gellert Global Group.
Atalanta, like MFI based in New Jersey, is one of the largest food importers in the country, primarily serving foodservice and retail markets with brands including Del Destino and Celebrity.
Shuichi Matsuzawa, SVP of Mitsui's foods & retail division, said: "After extensive evaluation and review, Mitsui felt Atalanta Corporation and Camerican International were best suited to continue Mitsui Foods' mission to be a leader in the food import and distribution industry. Antarctica Advisors' expertise was instrumental in aiding us in this review and facilitating the successful transaction for Mitsui."
Tom Gellert, president of Atalanta Corporation, said: "We are proud to bring the rich history of the Mitsui Foods business and the strength of the Empress brand to our portfolio.
"Atalanta Corporation, Camerican International and the Gellert Global Group are excited to integrate these assets and will continue to seek acquisitions in the specialty food import space and other food-related businesses."
Atalanta said following the MFI deal it will be sourcing frozen fruits, seafood, canned fruits and vegetables from more than 60 countries.