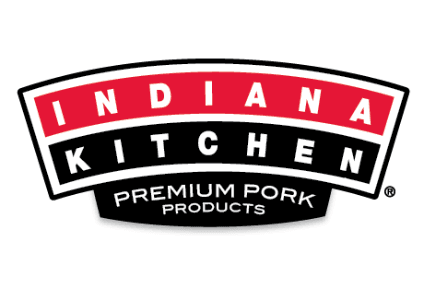 Canada-based Specialty Foods Group Income Fund announced it has received notice from its food business, which owns brands such as Field and Kentucky Legend, that it has accepted a takeover bid from US meat processor Indiana Packers Corp.
Specialty Foods Group (SFG) is a manufacturer of both branded and private-label processed meat products such as ham, bacon and luncheon meat, supplying retailers and foodservice outlets. The company is located in Owensboro, Kentucky.
The fund said in a statement yesterday (23 August) that it understands the anticipated sale of SFG will generate net cash proceeds of US$25-27m, "subject to adjustment for cash, debt and other liabilities of SFG on the closing date".
It added: "After post-closing adjustments and reserves are dealt with, likely by the second quarter of 2020, further cash proceeds may be received by the fund, estimated to be up to approximately $2m."
The fund described itself as "an open-ended limited purpose trust established under the laws of the Province of Ontario, which, until completion of the sale of SFG, indirectly holds an interest in SFG".
The sale of SFG to Indiana Packers is subject to regulatory and shareholder approvals and is expected to close in the third quarter.
Indiana Packers, which is owned by Japanese conglomerate Mitsubishi Corp., produces premium pork products for retail and foodservice channels and owns the Indiana Kitchen brand. The company operates facilities in Holland, Michigan, and Frankfort, Indiana.
Russ Yearwood, president and chief operating officer of Indiana Packers, said the acquisition will "improve our position in a very competitive global protein market".
He added: "We're looking for ways to grow our business and adding SFG is strategically on-point. They're a company with successful brands, outstanding people and smart business strategies."