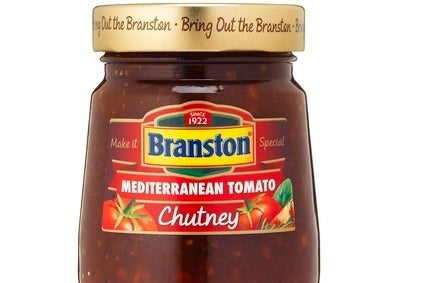 Mizkan is planning to cut 87 jobs in the UK, with the Japanese food group pointing to "challenging" trading conditions in the country.
Redundancies could be made at Mizkan's Bury St Edmunds, Middleton and Chiswick Park plants. The sites manufacture lines under brands including Branston, Sarson's and Haywards, which Mizkan acquired from Premier Foods plc in 2012, as well as some of the company's other products.
"Challenging environmental conditions within the UK food market have meant that a streamlining of processes, and implementing cost reductions, at Mizkan sites has become essential," a spokesperson for Mizkan told just-food.
Employees have been informed of the potential redundancies in advance of a period of formal consultation.
Mizkan confirmed the restructuring would not affect the manufacture or distribution of any of its products.
Free Report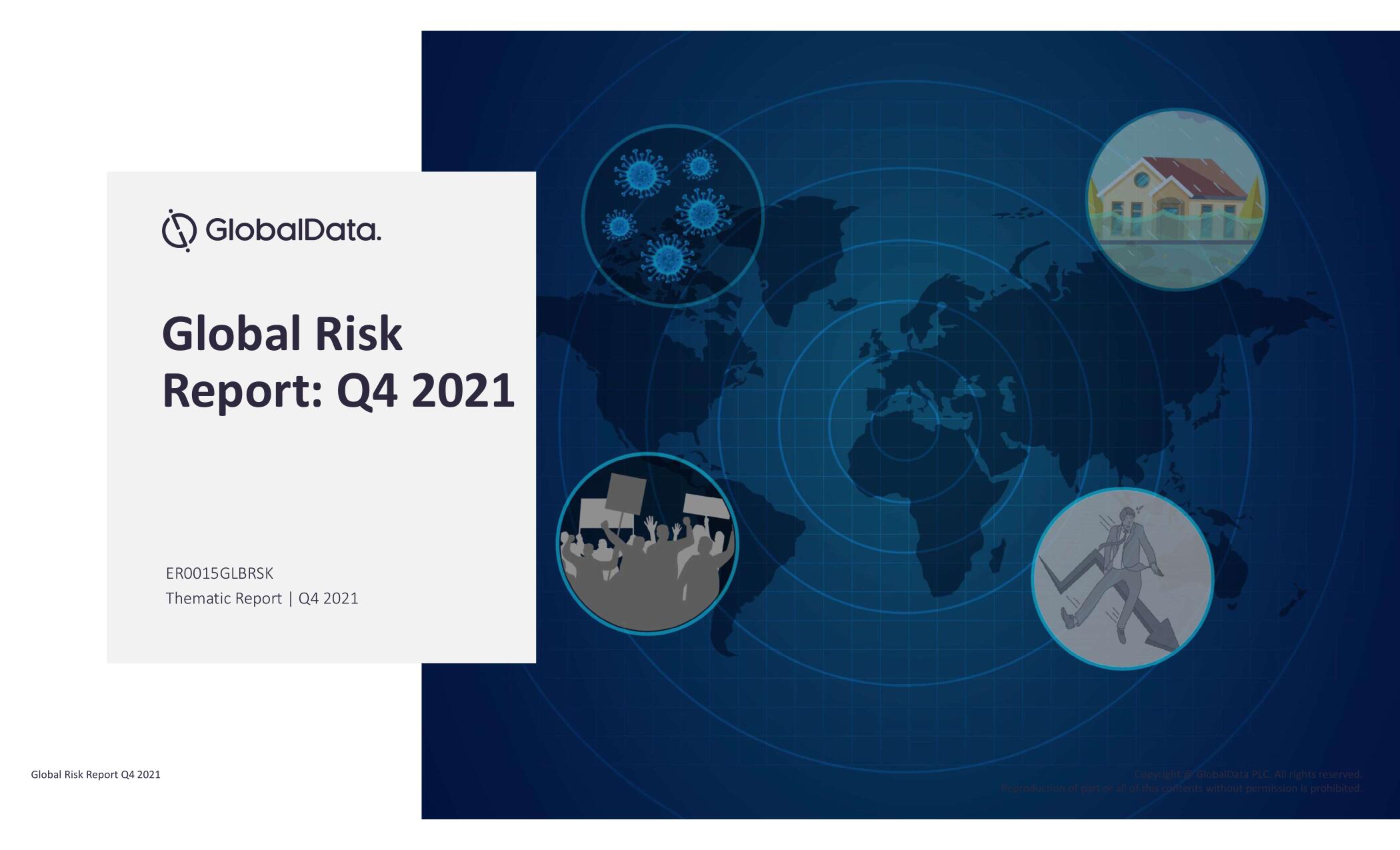 Reshape regional strategies to navigate global uncertainties
The COVID-19 crisis triggered one of the worst peacetime recessions globally. Even as several economies tread the path to recovery, the surge in COVID-19 cases and emergence of new variants, coupled with geopolitical tensions, will continue to cloud the global outlook.
The Global Risk report uses GlobalData's proprietary Country Risk Index to determine the existing and future level of global risk by assessing over 50 key indicators, including: 
Macroeconomic

 

Political

 

Social

Technological

 

Environmental

 

Legal

 
Use our Country Risk Index scores to help you understand future global risk and determine your business strategies, growth plans and investment portfolios.
by GlobalData