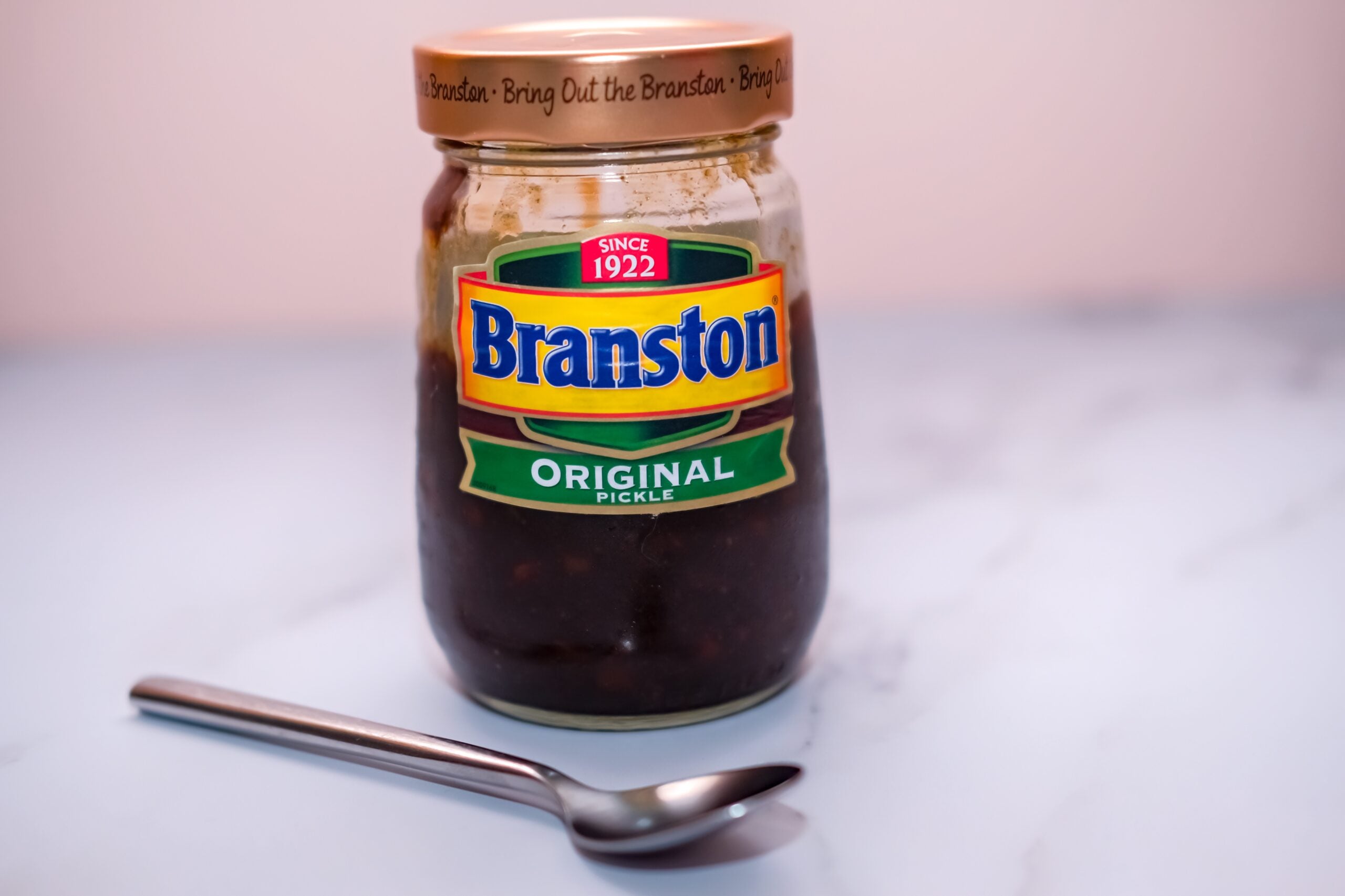 Staff working for Japan's Mizkan in the UK have walked out over pay.
Employees at the company's plant in Middleton in the Manchester suburbs are on strike after rejecting a pay increase of 5%, union officials say.
The Unite union, pointing to inflation levels in the UK, said the offer amounted to "a substantial, real-terms, pay cut".
According to Unite, "around 50" workers are taking part in the industrial action, which began yesterday (18 October) and is scheduled to last until tomorrow morning.
"The strike action will significantly reduce production of all products at the plant," Unite told Just Food.
Mizkan sells brands including Branston pickle and Sarson's vinegar in the UK.
In a statement, the food manufacturer's local subsidiary, Mizkan Euro, described the turnout at the strike as "low".
It added: "Given the daily rising cost of raw materials, transport and energy, as well as the ongoing volatile global climate we have, in the circumstances made a very fair pay offer. We are committed to bringing all parties back to the table to constructively resolve this dispute. We do not anticipate any disruption in supply to retailers and other customers or to our consumers."
Unite said the two sides have lined up further discussions. "We don't give provide a running commentary on negotiations but some initial talks have been scheduled for later this week," the union said. "Unite is seeking an increase in pay in line with the cost of living."
Earlier today, the UK's Office for National Statistics (ONS) said UK food and non-alcoholic drink prices rose 14.5% year on year in September. After 14 months of consecutive increases, the annual inflation rate for food and non-alcoholic beverages is estimated to be at its highest since April 1980, according to the ONS.
Earlier this month, staff at UK meat-free manufacturer Quorn Foods walked out over pay. According to Unite, more action is planned at Quorn tomorrow.
Elsewhere, UK private-label manufacturer Bakkavor is facing a nine-day strike at its factory in Spalding in eastern England.