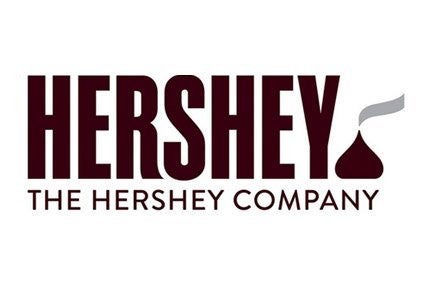 Mondelez International has ended discussions with Hershey over a potential acquisition, the Cadbury owner has announced.
At the end of June, Hershey's board unanimously rejected a US$107-per-share bid from Mondelez that valued the Kisses maker at approximately $22.83bn.
At the time, the Hershey board insisted the offer did not warrant further discussions with Mondelez. However, governance issues at The Hershey Trust – which controls the majority of Hershey voting stock – were thought to provide Mondelez with a potential way to continue its takeover pursuit and discussions remained ongoing.
The Wall Street Journal reported yesterday Hershey had turned down a second bid from Mondelez last week.
Speaking yesterday, Mondelez CEO Irene Rosenfeld confirmed further negotiations have failed to lead to an agreement but the company did not state whether it had made a second offer. "Our proposal to acquire Hershey reflected our conviction that combining our two iconic American companies would create an industry leader with global scale in snacking and confectionery and a strong portfolio of complementary brands. Following additional discussions, and taking into account recent shareholder developments at Hershey, we determined that there is no actionable path forward toward an agreement," she explained.
Rosenfeld insisted Mondelez remains focused on executing its strategy to deliver "sustainable top-line growth" and "significant margin expansion". She continued: "While we are disappointed in this outcome, we remain disciplined in our approach to creating value, including through acquisitions, and confident that our advantaged platform positions us well for top-tier performance over the long term."
MainFirst analyst Alain Oberhuber believed there were two sticking points for the deal: price and the reorganisation of the Hershey board. "Hershey would only entertain a starting bid of $125 a share. Mondelez made an offer of $115 a share after … a first bid of $107 from this June," Oberhuber noted. "The second point of the deal break was the revamp of Hershey's board. An upheaval would have made it difficult for Mondelez to gauge the trust's willingness to agree to any deal."