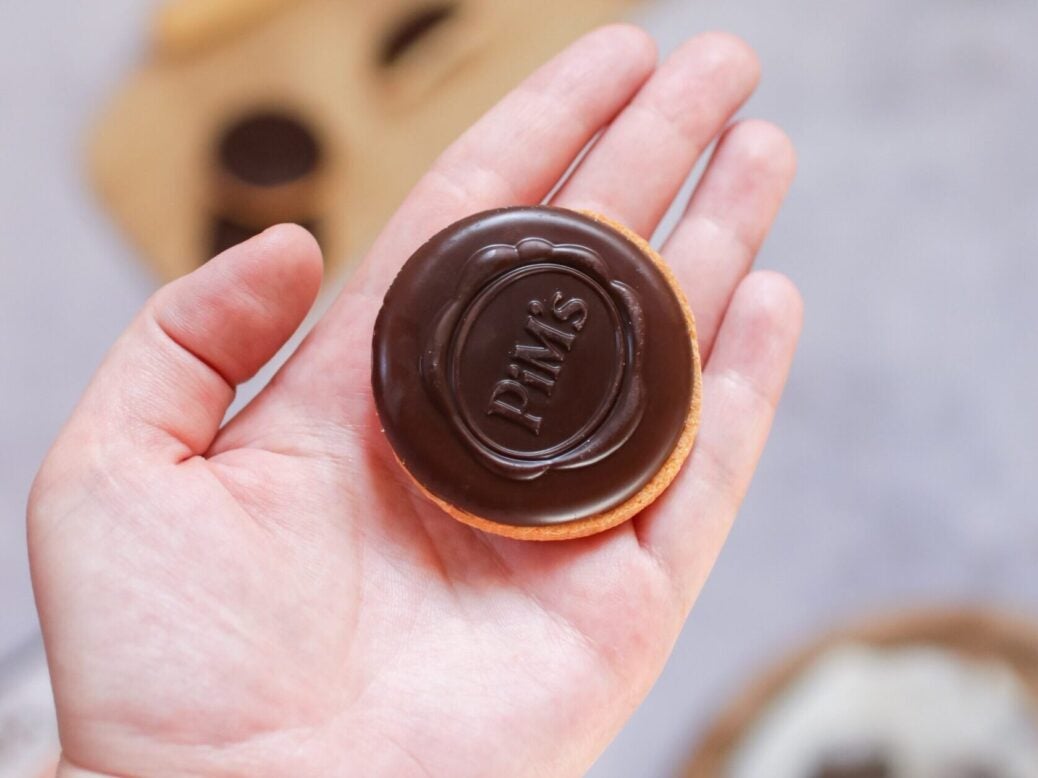 The consequences of Barry Callebaut's salmonella scare two months ago continue, with a Mondelez International biscuits factory in France still seeing its own production affected.
Free Whitepaper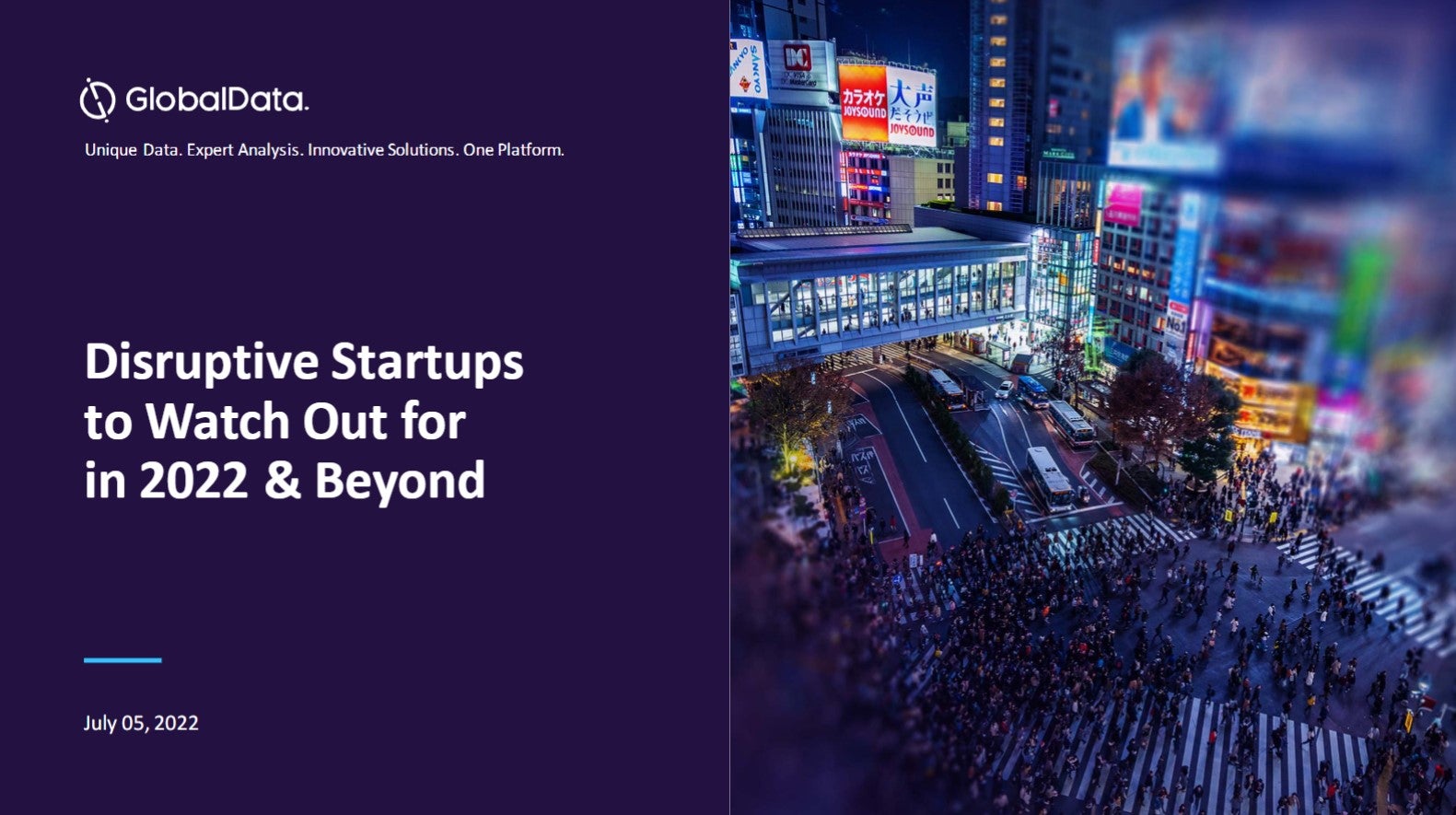 Disruptive start-ups to watch out for
2021 was a record-breaking year, with more businesses breaking into the billion-dollar club. Many start-ups have achieved or retained the unicorn status by the end of the year to reflect nearly a fivefold growth from that in 2020. This boom can be linked to a financing frenzy spurred by the quick adoption of technology and innovative solutions by start-ups gaining traction in response to the pandemic. However, the start-up ecosystem is now facing turbulent times for fundraising as investors seek long-term business strategies, valuations, and a route to profitability amid uncertain market circumstances. Nevertheless, 2022 has the potential to carry forward the momentum with multiple entities having a fair chance of being in the right place when aided by the right technologies. GlobalData leverages the power of alternative data to examine the health of start-ups across multiple dimensions including the quality of their innovations, market presence, and the funding they can attract. This helps our clients to analyze the disruptive potential of start-ups for early alliances, investments, and acquisition prospects to develop future-proof strategic roadmaps for a competitive advantage. Read our report and gather insights on the following topics:
Recent Unicorn trends
Unicorns in 2022
Future Unicorns
Start-ups to watch out for
Start-up ecosystem outlook by top geographies
by GlobalData
In June, chocolate ingredients supplier Barry Callebaut stopped output at a facility in Belgium after finding salmonella in a batch of products.
Barry Callebaut is one of the world's largest business-to-business suppliers of chocolate and chocolate ingredients. At the time, the Switzerland-based company said none of the affected products made at the site in the Belgian town of Wieze entered the retail food chain.
However, the contamination had consequences for some of its customers, with, for example, Belgian chocolate maker Guylian closing some of its own production lines.
In the immediate aftermath of the incident, a Mondelez spokesperson said there had been "no impact" on the US giant's output except for one bakery site "where we are carrying out further cleaning activities, as a precaution".
It has since emerged deliveries of Mondelez biscuit products to retailers in France have been affected in recent weeks.
Approached by Just Food today (31 August), Mondelez sent a statement in which it said a factory in south-west France was still being cleaned.
"Following the alert given by one of our suppliers who identified salmonella in one of its main production sites last June, we have had to limit the availability in store of several ranges of biscuits (mainly Mikado, Petit Ecolier, Granola, Pépito, Pim's)," the company said.
"We immediately conducted an audit of the Mondelez International production sites affected … and, on a strictly preventive level, temporarily stopped the lines and deliveries to our customers at the end of June."
The company added: "On 1 July, we were able to confirm, after having implemented all the necessary internal controls and traceability measures, that all Mondelez products on the market are safe, without any trace of salmonella and therefore without any risk for food safety. They are therefore absolutely safe for consumers to purchase and eat.
"The Cestas plant is still undergoing a thorough cleaning and disinfection of its production lines, as a precautionary measure, to guarantee the total safety of our cookies. This technical and complex operation takes several weeks.
"We are planning to resume production in the next few weeks, with the return of deliveries to all our customers to ensure the availability in stores of the concerned references."
Barry Callebaut in mid-July it planned to restart chocolate production at the Wieze factory by "early August". Just Food has asked for an update on how many lines at the site are running.
Free Whitepaper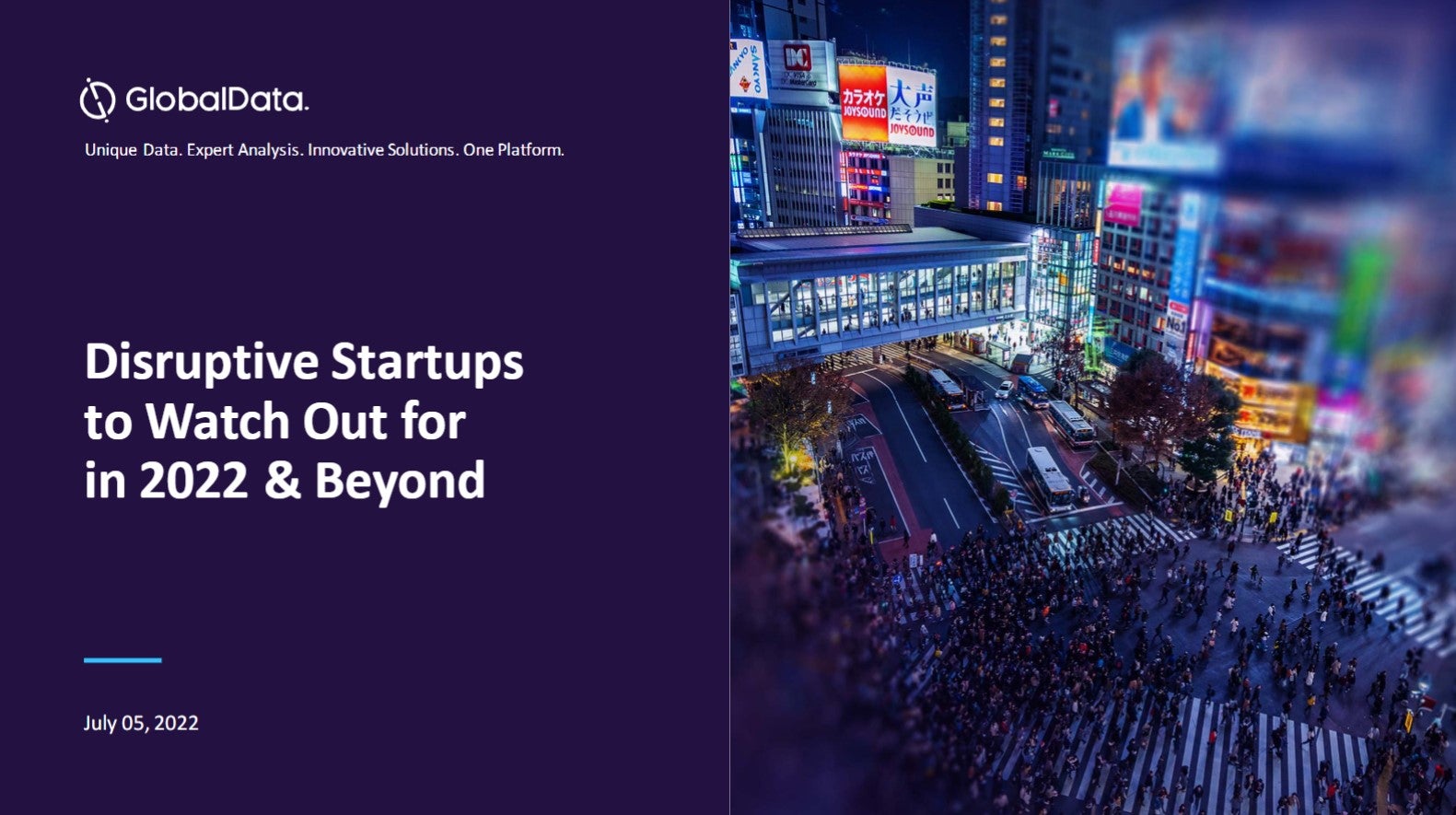 Disruptive start-ups to watch out for
2021 was a record-breaking year, with more businesses breaking into the billion-dollar club. Many start-ups have achieved or retained the unicorn status by the end of the year to reflect nearly a fivefold growth from that in 2020. This boom can be linked to a financing frenzy spurred by the quick adoption of technology and innovative solutions by start-ups gaining traction in response to the pandemic. However, the start-up ecosystem is now facing turbulent times for fundraising as investors seek long-term business strategies, valuations, and a route to profitability amid uncertain market circumstances. Nevertheless, 2022 has the potential to carry forward the momentum with multiple entities having a fair chance of being in the right place when aided by the right technologies. GlobalData leverages the power of alternative data to examine the health of start-ups across multiple dimensions including the quality of their innovations, market presence, and the funding they can attract. This helps our clients to analyze the disruptive potential of start-ups for early alliances, investments, and acquisition prospects to develop future-proof strategic roadmaps for a competitive advantage. Read our report and gather insights on the following topics:
Recent Unicorn trends
Unicorns in 2022
Future Unicorns
Start-ups to watch out for
Start-up ecosystem outlook by top geographies
by GlobalData