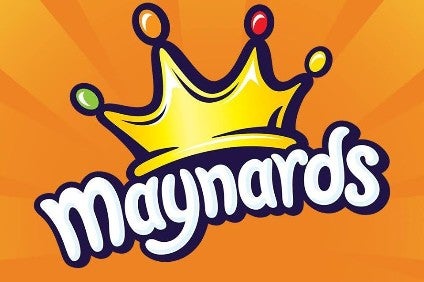 US confectionery giant Mondelez International has completed a CAD40m (US$30.6m) expansion at a Canadian plant in Hamilton, Ontario.
The project entailed a new production line for the Maynards confectionery brand capable of producing 11 million pieces of candy a day for customers in the US and Canada and is now open for business. Around 50 new jobs have been created as a result of the 15,000 square-foot expansion, which takes total capacity to 225,000 square feet.
Martin Parent, the president for Mondelez in Canada, said: "We are so proud to make Maynards that are sold across North America right here in the heart of Hamilton. This significant investment represents another exciting chapter for the Ewen Road site. With this new line, Hamilton leads the way in advanced food manufacturing; and thanks to the passionate 350-strong team of candy makers, we remain committed to making Canada's favourite – and we think most delicious – candy right here in Ontario."
According to Mondelez, the Hamilton facility manufactures 40 different types of confectionery and the investment is the company's latest in Ontario. It said CAD250m has been invested in other sites including its East York bakery, the Scarborough bakery, the Gladstone chocolate factory and the Bertrand Halls plant.