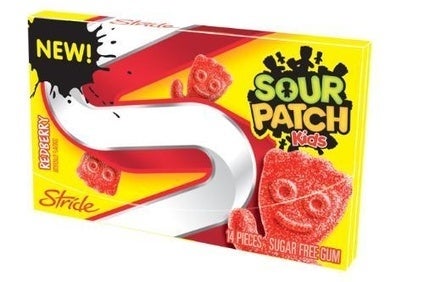 Mondelez International has entered into an agreement with Google that will see it further shift its advertising spend to online video platforms.
The company has committed to moving 10% of its global ad budgets to online video in 2014.
Under the deal with Google, Mondelez has made a "substantial global upfront advertising commitment", the company revealed today (1 October). Mondelez and Google are also partnering on content pilots through YouTube's brand partner program.
In conjunction with global youth media company Fullscreen, Mondelez is piloting a model of "high-quality, low-cost" video content featuring "influential digital stars" with Sour Patch Kids in the US. The company is evaluating expanding the approach across brands and geographies.
"We believe video will be a key growth driver for our brands, and programmatic buying will play an important role in accelerating that growth," said Bonin Bough, VP of global media and consumer engagement at Mondelez.
He added that online videos offer "unduplicated reach and ROI".
"This new agreement is our largest in digital media so far, further solidifying our position as a digital pioneer. It showcases a cutting-edge approach to video that will make media buying, creative production, data and analytics work together in real time and at a fraction of the cost."