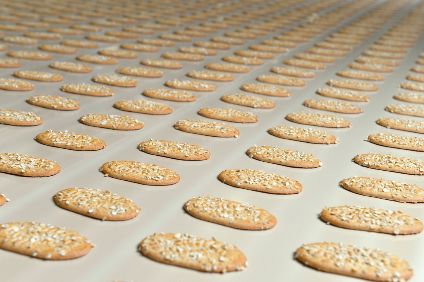 Mondelez International has set a new target for how much sustainable wheat it sources to use in its biscuits sold in the EU.
The Lu brand owner said it is aiming by 2022 to use only sustainable wheat in its biscuit brands on sale in the bloc. Last year, 60% of the products contained wheat sourced under Mondelez's Harmony programme.
"European consumers increasingly equate high-quality products with sustainable production. They're aware of the impact of their food choices on the environment and have high expectations of manufacturers to take their share of responsibility," Hubert Weber, the president of Mondelez's European business, said.
At present, the Harmony programme covers brands such as Lu, Oro, Liga and Fontaneda. Expanding the programme would see the scheme take in brands such as Belvita and Barni.
Under the programme, 177,000 tons of wheat is produced across six markets – Belgium, the Czech Republic, France, Italy, Poland and Spain. The new pledge would take that procurement to more than 280,000 tons by 2022.