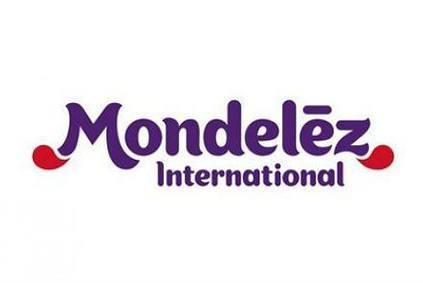 Mondelez International is reportedly planning to appeal a US$92m tax bill in India over what is alleged to be a "phantom" factory.
According to a report in the Financial Times, Mondelez had "provided inaccurate information when claiming an excise tax exemption" for a Cadbury factory in Himachal Pradesh.
A plant expansion was complete in 2009. India's authorities have claimed the expansion was portrayed as a new facility, and therefore eligible for a tax exemption, rather than an enlargement of an older factory. Mondelez is alleged to have sought tax benefits for a "phantom factory" that did not officially exist.
Back in 2013, a show-cause notice stated Cadbury wrongfully claimed an "area-based exemption" for its facility in Baddi, Himachal Pradesh. The area-based tax deduction for new industrial units in this region offers full exemption for excise duties for a period of ten years. However, to qualify the factory would need to have been established before March 2010, a financial services source told just-food. Mondelez refused to disclose when the site was constructed.
According to the Financial Times, Mondelez plans to lodge an appeal against the claim, describing the dispute as "one of interpretation".
No one at Mondelez was available to comment further at time of press.