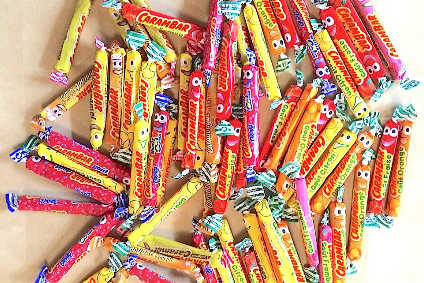 Talks are under way between Mondelez International's French arm and trade union negotiators over staffing changes arising from the pending sale of five production sites to investment company Eurazeo.
A spokesman for the Fédération Générale Agroalimentaire (FGA) section of the CFDT union told just-food talks were under way on as many as 300 jobs, many of them at the Clamart head office in southern Paris.
The union is anxious to ring fence production know-how that it claims will be essential to maintaining product consistency during the change of ownership. In the longer term, the union argues, that will ensure the new owners take on a going concern.
Talks are not expected to end much before late June. Summer holiday working patterns operate across France during July and August.
Officials at Mondelez's French business had not commented at the time of writing.
Announcing the takeover of the Mondelez assets in March, Eurazeo said it hoped "to bring major benefits to these high-profile brands" and an "in-depth knowledge of the food industry backed by more than 30 years' experience as the majority shareholder of Danone". The firm said it could count on "the support of highly-skilled industry specialists."
Two of the latter – Pierre Le Tanneur, former CEO of the Spotless Group, a specialist in laundry aids insect control and household care, and Patrick Mispolet, former CEO of Orangina-Schweppes France, would invest alongside Eurazeo and become non-executive directors of the new confectionery group to be created spanning France and Europe.