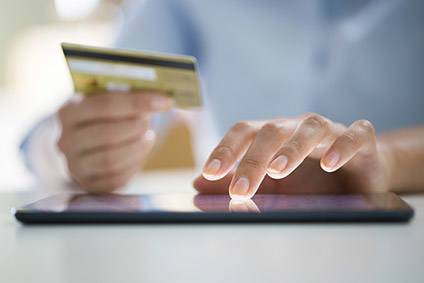 Mondelez International has become the latest in a string of major food manufacturers to announce a tie-up with Chinese online retailer Alibaba.
The Oreo owner said the partnership would "accelerate the company's online snacking growth in the fast-growing Chinese market".
Chinese consumers will now be able to purchase a "fuller range" of Mondelez products, including Oreo, Chips Ahoy, Belvita, Toblerone, Cadbury and Trident, through the snacks giant's flagship store on Alibaba's Tmall.com platform.
Mondelez said it would also be launching exclusive products to "expand consumer reach and accelerate growth". The first of the products will be Oreo Colorfilled which will enable consumers across China to design their own Oreo packaging.
Mondelez added under the partnership the two companies would work closely to "further advance Mondelez International's business strategy in China".
Key areas of collaboration include consumer insight, cloud computing, branding and advertising solutions, product innovations and expansion of sales and distribution channels.
"This partnership with Alibaba is a significant step toward our goal of generating e-commerce revenues of at least $1bn by 2020," said Tim Cofer, chief growth officer, Mondelez International. "Snacking is a fast-growing sector for the e-commerce market in China and Alibaba is a powerful partner to help us capture our share of that growth by expanding our distribution channels and improving our brands' accessibility in both rural and urban Chinese markets."
Jet Jing, VP of Alibaba, added: "We look forward to helping Mondelez International fully utilise our e-commerce ecosystem and technology infrastructure to successfully build their brands and effectively reach the 407 million annual active buyers on our China retail marketplaces who are looking for quality international products that Mondelez International provides."
in January, Nestle announced its partnership with Alibaba. Yildiz Holding's United Biscuits opened its flagship e-commerce store on the platform last November.