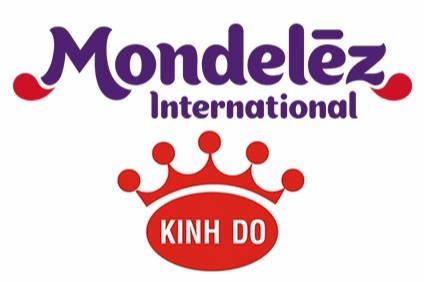 Vietnamese food group Kido Corp., formerly Kinh Do Corp, has sold the remaining 20% of its snacks business to Mondelez International for a reported VND2 trillion (US$90m).
The move comes nearly two years after Mondelez took an 80% stake in the unit for VND7.846trn.
Under the terms of that deal, announced in July 2014, Mondelez negotiated an option to acquire – and Kinh Do an option to sell – the remaining shares. The option was exercisable any time after 12 months from the completion of the 80% investment, which was finalised last summer.
Kinh Do changed its name into Kido last year after completing the first deal with Mondelez, according to reports in Vietnam.
Kido, based in Ho Chi Minh City, produces a range of products including ice cream, yogurt, instant noodles, cooking oil and soy sauce.
Mondelez has said previously that it intended to leverage Kinh Do's "manufacturing capabilities, comprehensive distribution network" and routes to market to grow its presence in Vietnam.
Analysts told just-food earlier this year joint ventures and mergers would become more prevalent in Vietnam as food manufacturers look to expand into the country's higher-growth rural markets.