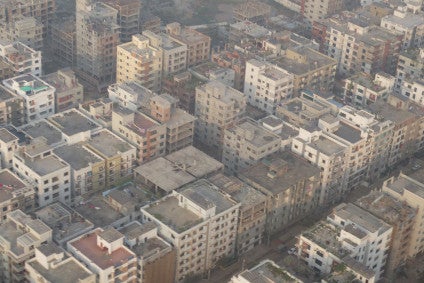 Confectionery giant Mondelez International has expanded its presence in south Asia by establishing operations in Bangladesh.
The company has set up its country headquarters in Dhaka, marking its entry into Bangladesh, the eighth most populous country in the world with a population of around 160m.
Kallappa Pattanashetti, who has worked for the Cadbury and Oreo maker in India, has been appointed as country lead.
He said: "With our existing experience in Bangladesh, we see tremendous opportunity to bring in our much-loved products to this region and continue to grow here. We have inaugurated our corporate office in Dhaka, rolled out billing systems and are currently in the process of establishing a new warehouse.
"Over the next two years, our focus will be to invest in building our route-to-market and growing market share for our much-loved brands."
Mondelez's powdered beverage brand Tang has been a market leader in Bangladesh since 1995 and is exported into the country.