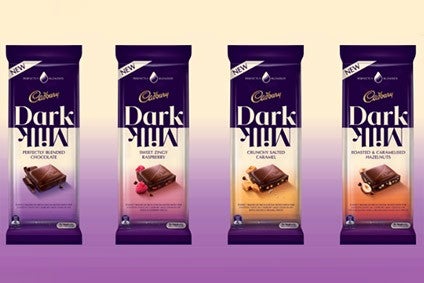 Mondelez International has announced plans to invest AUD4m (US$2.9m) in producing new lines at its Cadbury chocolate factory in Hobart, Tasmania, while still going ahead with the closure of its Dunedin plant in New Zealand.
The food group said it is ploughing the money into new equipment at the Claremont plant to produce two new lines – Cadbury Dark Milk and Cadbury Dairy Milk Marvellous Creations Spider – while the Dunedin site is scheduled to close next year with production moving to Australia.
Mondelez's vice-president for operations across Australia, New Zealand and Japan Amanda Banfield said: "We have an AUD25m annual investment fund for Claremont which is continuing to help us improve the site, our products and to become globally competitive."
Banfield said the investment demonstrated the company's commitment to Tasmania.
"The fact that we can bring to life two brand new products here in Tasmania is a testament to the Claremont site," Banfield said.
Meanwhile, Mondelez said it plans a six-fold expansion of the site of its existing Cadbury's Chocolate World tourist attraction, that adjoins the Dunedin factory, after the plant closes.
In April, Mondelez announced it was launching the Cadbury Dark Milk brand in Australia. The snacks giant said the new product would "play a distinct role in the Cadbury portfolio, and will appeal to a new segment of Australians".