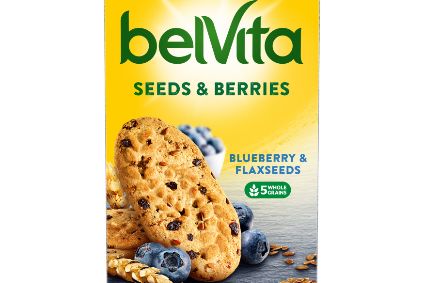 Confectionery giant Mondelez International is to invest in one of its 11 technical centres, it has revealed.
Mondelez said the investment in the Reading Science Centre, west of London, will "accelerate growth and innovation" and support the development of new chocolate, biscuit and candy products.
The centre is home to more than 290 scientists, chemists, food technologists and other specialists. The new investment will result in the creation of 50 food science and engineering jobs over the next five years, the company said.
Mondelez said the announcement is aligned with the company's strategy to develop a "global network of state-of-the-art technical hubs strategically positioned around the world".
The new Reading investment comes on top of the company's previously announced global investment of US$65m in its technical centres around the world.
Rob Hargrove, executive vice president for research, development and quality at Mondelez, said: "Reading is our largest global R&D centre dedicated to research work and, as such, it's a central hub for food testing and analysis for all our product categories. This new investment will enable us to further accelerate our understanding of the science behind our products."
The company's other science centres are in Curitiba, Brazil; Suzhou, China; Thane, India; Mexico City; East Hanover in New Jersey; the Polish city of Wroclaw; Jurong, Singapore; Birmingham in the UK; Saclay in France; and Munich.