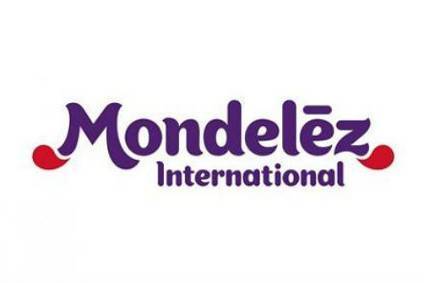 Mondelez International today (21 February) announced plans to add a new savoury snacks brand to its portfolio.
The company will launch Véa, a line of bars, crisps and crackers, in the US and Canada in July. Mondelez said "other global markets" would follow "over time".
"Véa truly underscores the best of our growth capabilities, including breakthrough product and packaging innovation, real-time data analytics, comprehensive distribution across multiple growth channels and fearless digital marketing," Tim Cofer, Mondelez's chief growth officer, told the Consumer Analyst Group of New York investment conference in Florida today. "We're receiving tremendous response from our major retail partners across North America, and we're confident Véa will be a big success."
Mondelez has already decided to group Véa in its group of so-called "power brands", a range that also includes Cadbury Dairy Milk and Oreo and on which the US-based snacks giant is focusing its investment.
"Our strategy to distort investment behind our power brands – which represent nearly 70% of our global revenues – is paying off. In 2016, these brands grew organic net revenue at twice the rate of the company overall and continue to outpace category growth," Cofer said. In 2016, Mondelez said its "organic net revenue" excluded the impact of acquisitions, disposals, the global coffee business it had spun off, the Venezuelan operations it had deconsolidated from the business, accounting calendar changes and currency rate fluctuations.
Mondelez's move to focus more on its power brands last year led to the disposal of biscuit brands in Finland and a clutch of confectionery assets in France.