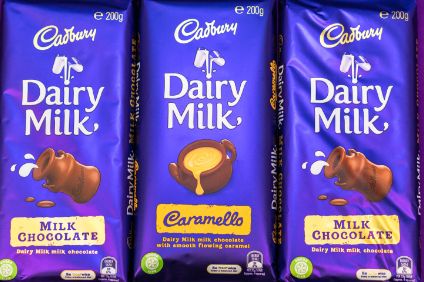 Confectionery heavyweight Mondelez International has announced Luca Zaramella will become its CFO from August.
Zaramella, senior vice president of corporate finance at Mondelez and a 20-year veteran of the company, will replace Brian Gladden, who will leave the Cadbury and Oreo owner to pursue an opportunity outside the FMCG sector.
Mondelez chairman and CEO Dirk Van de Put said: "Luca is a strong financial and strategic leader who possesses deep knowledge of our commercial business at a local level around the world, and deep financial expertise.
"He has been developed to take on this role for many years and has been closely involved in the development of our new strategic framework. I feel fortunate to have such an experienced executive move seamlessly into the CFO role, and I'm excited to partner with him as we deliver on our new long-term strategy and drive shareholder value creation."
Gladden said: "Leaving the company is a tough decision, but I look forward to a new career experience and depart knowing that Luca is an ideal choice to be the company's next CFO. Luca and I have worked side-by-side over the past few years, and I have incredible respect for his financial expertise and company knowledge."
Zaramella has served as Mondelez International's senior vice president of corporate finance since 2016 and was the senior vice president and corporate controller from 2014 to 2016. Prior to that, he was senior vice president, finance for Mondelez's European arm. He began his career with the company in Italy before holding positions in Latin America, Europe and North America.