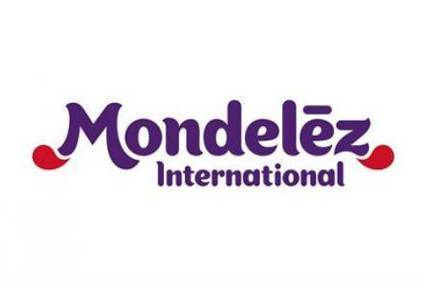 Mondelez International has put seed money into Torr, an Israel-based snacks start-up the Oreo owner claims can "offer multi-textural, sensorial experiences".
Free Whitepaper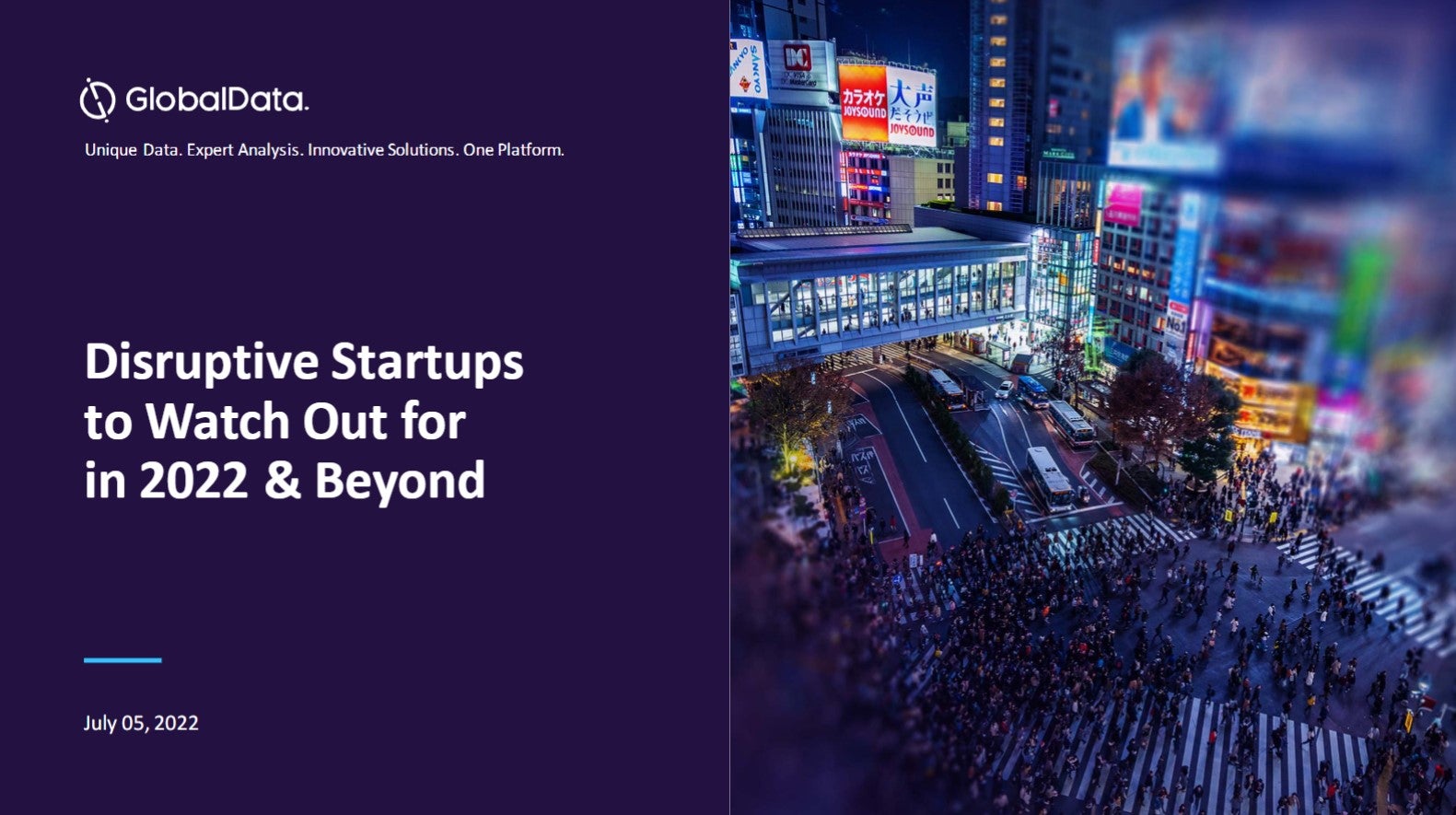 Disruptive start-ups to watch out for
2021 was a record-breaking year, with more businesses breaking into the billion-dollar club. Many start-ups have achieved or retained the unicorn status by the end of the year to reflect nearly a fivefold growth from that in 2020. This boom can be linked to a financing frenzy spurred by the quick adoption of technology and innovative solutions by start-ups gaining traction in response to the pandemic. However, the start-up ecosystem is now facing turbulent times for fundraising as investors seek long-term business strategies, valuations, and a route to profitability amid uncertain market circumstances. Nevertheless, 2022 has the potential to carry forward the momentum with multiple entities having a fair chance of being in the right place when aided by the right technologies. GlobalData leverages the power of alternative data to examine the health of start-ups across multiple dimensions including the quality of their innovations, market presence, and the funding they can attract. This helps our clients to analyze the disruptive potential of start-ups for early alliances, investments, and acquisition prospects to develop future-proof strategic roadmaps for a competitive advantage. Read our report and gather insights on the following topics:
Recent Unicorn trends
Unicorns in 2022
Future Unicorns
Start-ups to watch out for
Start-up ecosystem outlook by top geographies
by GlobalData
Based in town of Rishpon, Torr was co-founded by former Mondelez executive Roy Naaman, who is the fledgling firm's CEO. Naaman worked for Mondelez for just over two-and-a-half years between 2014 and 2017 as managing director of the US giant's business in western Africa.
Mondelez described Torr as "an innovative food-tech start-up, aiming to challenge multi-ingredient snacking categories with breakthrough technology", adding: "Torr dreams, develops and produces snacks that serve a unique, tasty, and healthier bite."
The terms of Mondelez's investment were not disclosed. The Kitchen Hub, an Israel-based incubator backed by local food-and-beverage company Strauss Group, also took part in the seed round.
In a LinkedIn post, Naaman wrote: "Coming out of stealth mode, beyond thrilled to announce that we have closed our seed round for Torr FoodTech, backed by best-in-class investors Mondelez International & The Kitchen Hub – thank you for rocking with us despite Covid times. Our vision is to reinvent snacking, by leveraging our unique tech that brings real, simple ingredients together in a healthier & better way."
Mondelez made its investment in Torr through its SnackFutures, an innovation and venture hub the Ritz crackers owner set up in 2018 to help improve the group's agility and identify new areas of growth. In April 2019, Mondelez announced a "collaboration" with The Kitchen to work with start-ups in Israel.
"Our investment in Torr validates Mondelez International's venture approach that began almost two years' ago with the launch of our SnackFutures model," Rob Hargrove, executive vice president of research, development and quality for Mondelez, said. "Ventures and partnerships with new, innovative organisations enable us to secure future growth, and we will continue to expand our SnackFutures approach into new markets in the future."
Naaman added: "Through The Kitchen's and SnackFutures' investment, we have the opportunity to accelerate our technology platform and expand its application."
From the just-food archive, April 2020: Mondelez International's SnackFutures on demand now – and beyond coronavirus – for snacks.
Free Whitepaper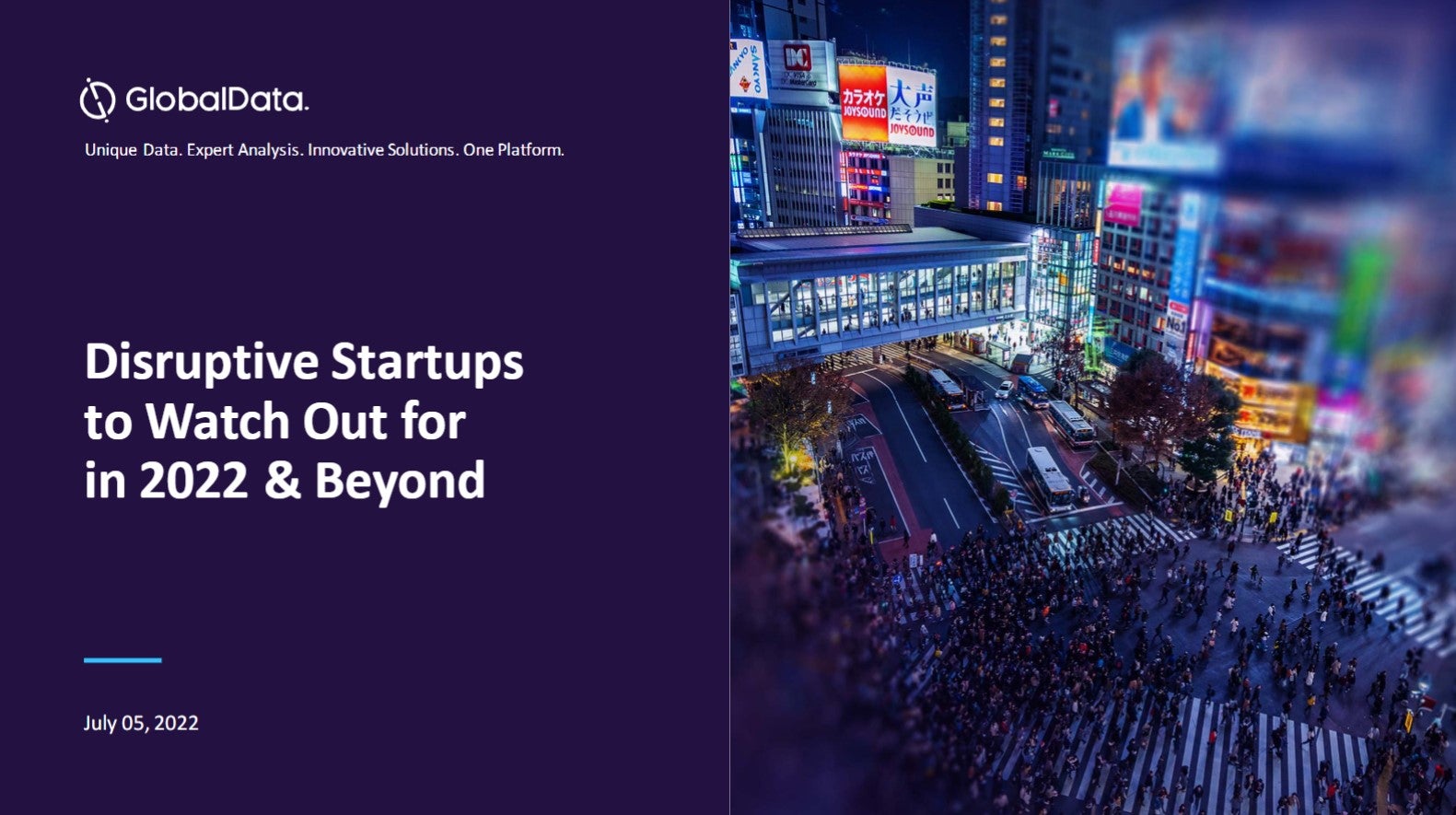 Disruptive start-ups to watch out for
2021 was a record-breaking year, with more businesses breaking into the billion-dollar club. Many start-ups have achieved or retained the unicorn status by the end of the year to reflect nearly a fivefold growth from that in 2020. This boom can be linked to a financing frenzy spurred by the quick adoption of technology and innovative solutions by start-ups gaining traction in response to the pandemic. However, the start-up ecosystem is now facing turbulent times for fundraising as investors seek long-term business strategies, valuations, and a route to profitability amid uncertain market circumstances. Nevertheless, 2022 has the potential to carry forward the momentum with multiple entities having a fair chance of being in the right place when aided by the right technologies. GlobalData leverages the power of alternative data to examine the health of start-ups across multiple dimensions including the quality of their innovations, market presence, and the funding they can attract. This helps our clients to analyze the disruptive potential of start-ups for early alliances, investments, and acquisition prospects to develop future-proof strategic roadmaps for a competitive advantage. Read our report and gather insights on the following topics:
Recent Unicorn trends
Unicorns in 2022
Future Unicorns
Start-ups to watch out for
Start-up ecosystem outlook by top geographies
by GlobalData